New LEDs Light Up West Jordan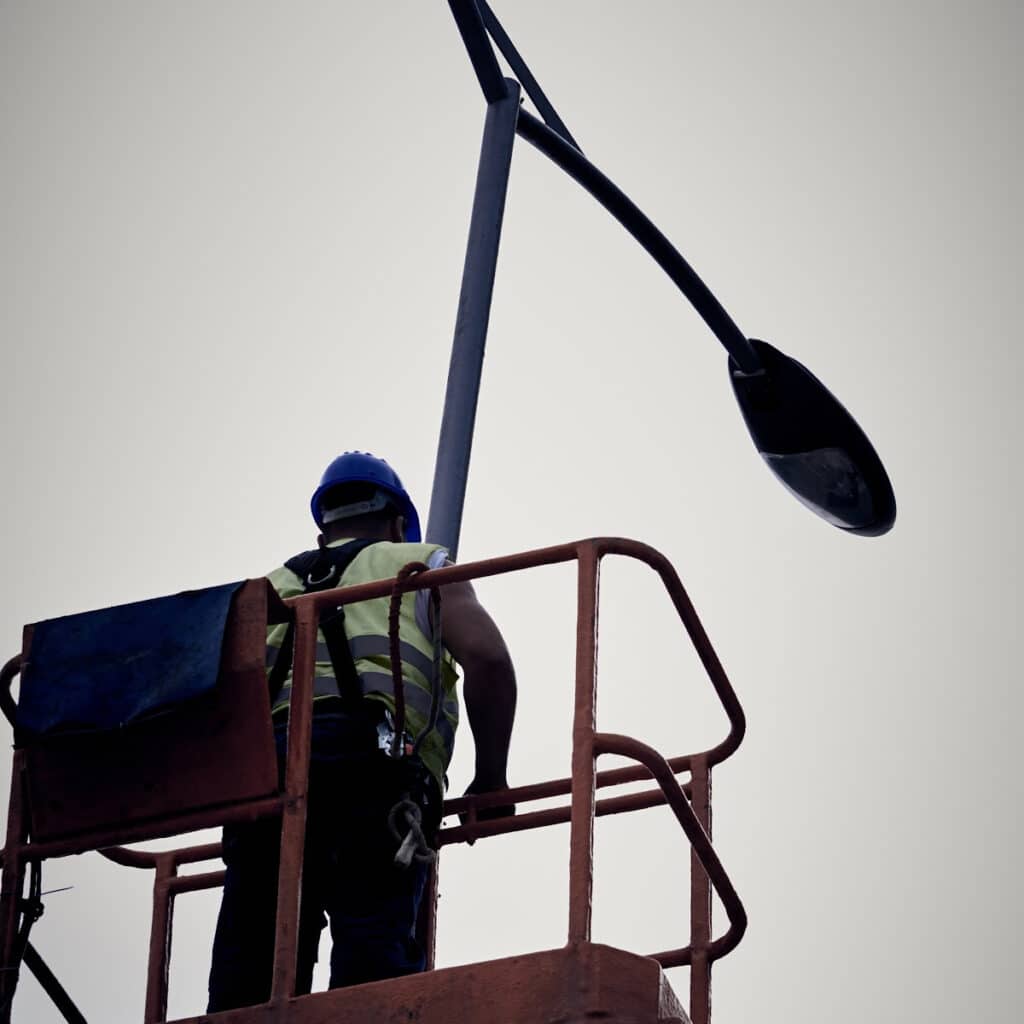 You may notice brighter streets in West Jordan.
"We've been working with Rocky Mountain Power for three years now to replace schedule 11 streetlights," said Public Services Director Isaac Astill.
Schedule 11 lights were high pressure sodium lights that you see connected to power line poles throughout the city. These old bulbs are less efficient and have shorter lifespans compared to LED bulbs. West Jordan is one of hundreds of cities across the country phasing out old bulbs for LEDs.
"We have replaced all of those old high Pressure Sodium lights with LED except for six in the entire city," said Astill. "That's more than 300 lights."
West Jordan has replaced more than 5,000 traditional streetlights with LEDs over the past few years. These new lights are expected to improve lighting quality, reliability, and safety while also lowering maintenance costs. These improvements reduce the amount of power required to light the city's streets, which helps to keep the streetlight fees low.
"The city was paying about $22.40 per light every month to keep those traditional streetlights lit," explained Astill. "With these LED lights, we're going to be a little under nine dollars a month."
This is just one project of many that the city is pushing to become more sustainable and reduce its environmental impact.