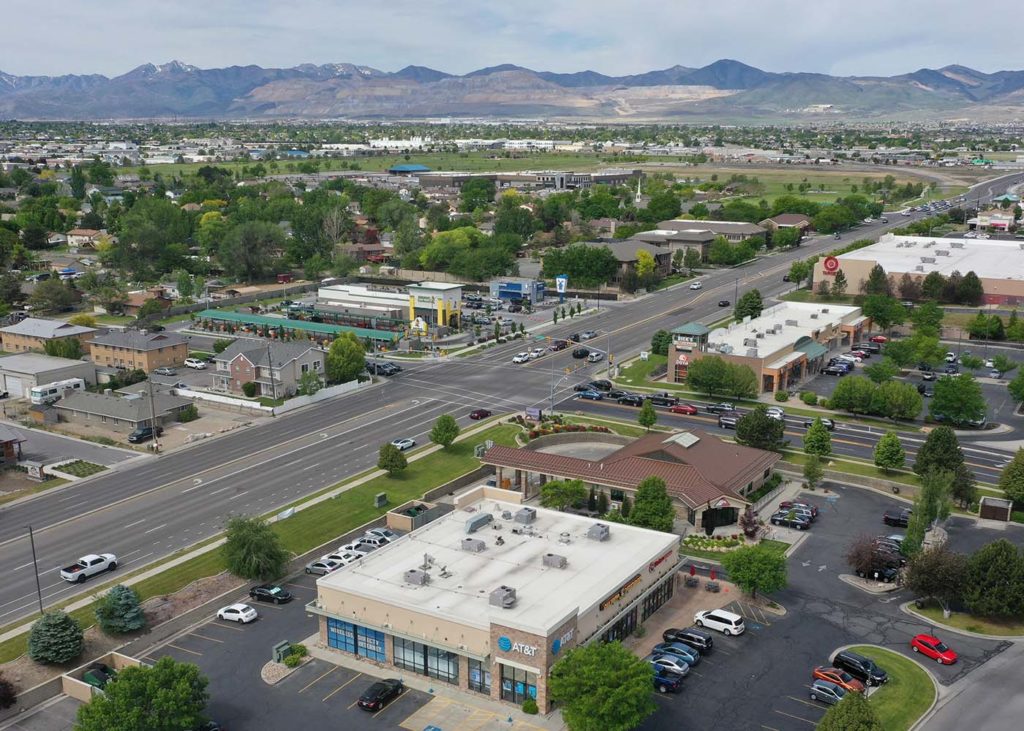 New Business License
Applications for a new business license may be submitted online at the West Jordan Public Portal.
Business License Renewal
Business license renewal invoices are mailed to businesses 45 days before the expiration of the current license. Business owners must then pay the invoiced amount to renew the license. Payment can be made by mail, in person, or over the phone. The City accepts cash, checks, Visa and Mastercard.
If you are no longer in business, or if you have questions about your renewal invoice, please call Business Licensing.