Economic Development
The Economic Development Office works to proactively market and create opportunities for community prosperity for current and future residents, businesses, and visitors. The Economic Development Office is responsible for new business attraction; business retention, development, promotion, and expansion; as well as community enhancement and marketing programs.
The office provides the coordination of Redevelopment Agency programs; provides economic and demographic information; administers economic development incentive programs; inter-agency coordination; special project administration; and City coordination and liaison to ChamberWest, the city's official Chamber of Commerce.
City Economic Profile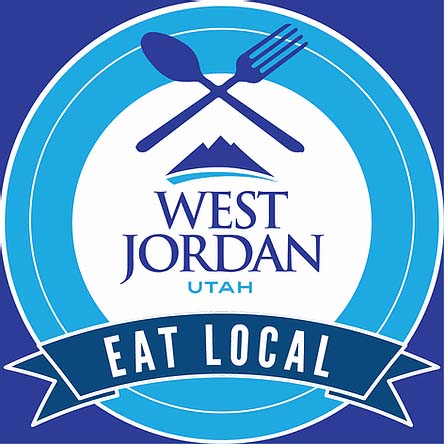 Eat Local in West Jordan
Need a handy guide to what's good to eat around our city? Then you're in luck! We've compiled a restaurant directory, even noting which locations include dine-in, drive-thru, takeout, and delivery apps. Download our directory today!