Economic Development
The Economic Development Office works to proactively market and create opportunities for community prosperity for current and future residents, businesses, and visitors. The Economic Development Office is responsible for new business attraction; business retention, development, promotion, and expansion; as well as community enhancement and marketing programs.
The office provides the coordination of Redevelopment Agency programs; provides economic and demographic information; administers economic development incentive programs; inter-agency coordination; special project administration; and City coordination and liaison to ChamberWest, the city's official Chamber of Commerce.
Why Do Business in West Jordan?
Undeveloped Land
There is approximately 4,600 acres
of undeveloped land in West Jordan.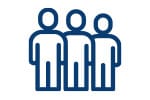 Population
West Jordan is the third largest city in Utah.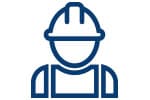 Labor Force
Nearly 700,000 eligible employees within 40 miles.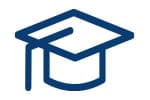 Universities
There are 40 universities within a
40 mile radius.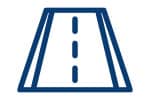 Transportation
West Jordan is minutes away from
I-80, I-15, and 20 minutes to Salt Lake International Airport.
Regional Airport
West Jordan is home to the South Valley Regional Airport. It is one of the few cities, in Utah, to house a regional Airport.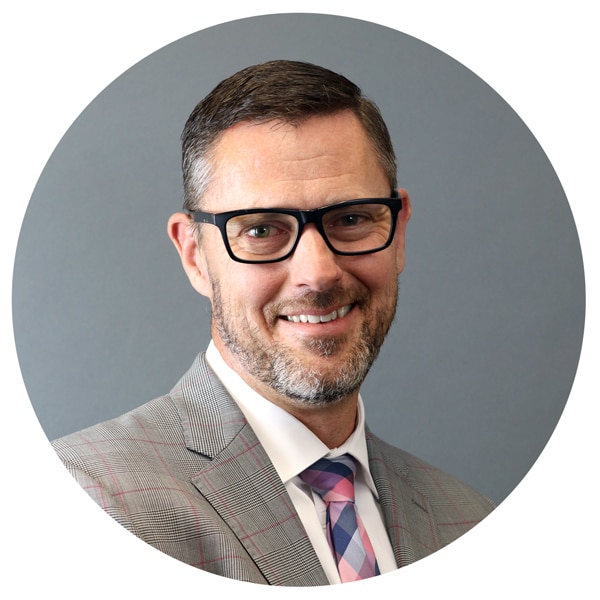 Chris Pengra
Economic Development Director
office: 801-569-5117
cell: 385-455-9463
[email protected]
Paul Coates
Business Development Manager
office: 801-569-5181
[email protected]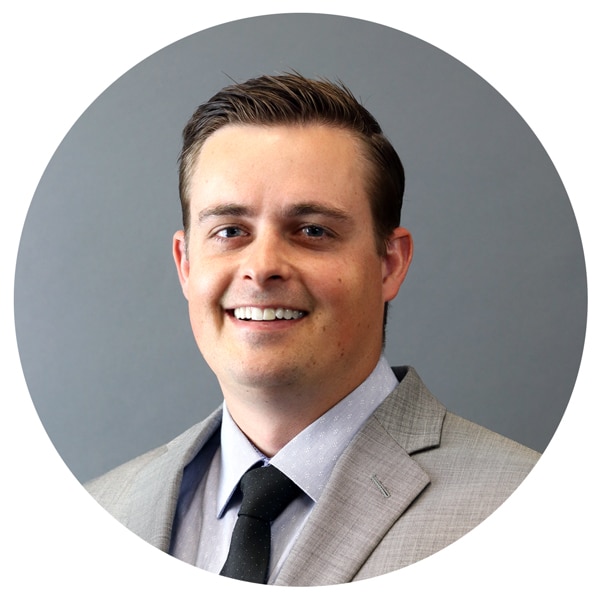 Marc Summers
Business Retention & Expansion Manager
office: 385-315-3934
[email protected]
Companies Doing Business in West Jordan