Election Overview
The next Municipal Election will be held in 2023. The following seats are up for election:
Mayor
District 1
District 2
District 3
District 4
Any person who is eligible to vote in an election may register and vote in a municipal election. Find more information and registration forms from the Salt Lake County Elections Office at (385) GOT-VOTE or by emailing got-vote@slco.org.
If you have any questions regarding past or upcoming elections in West Jordan, please contact the City Recorder by phone 801-569-5116 or email tangee.sloan@westjordan.utah.gov.
Countdown to Declaration of Candidacy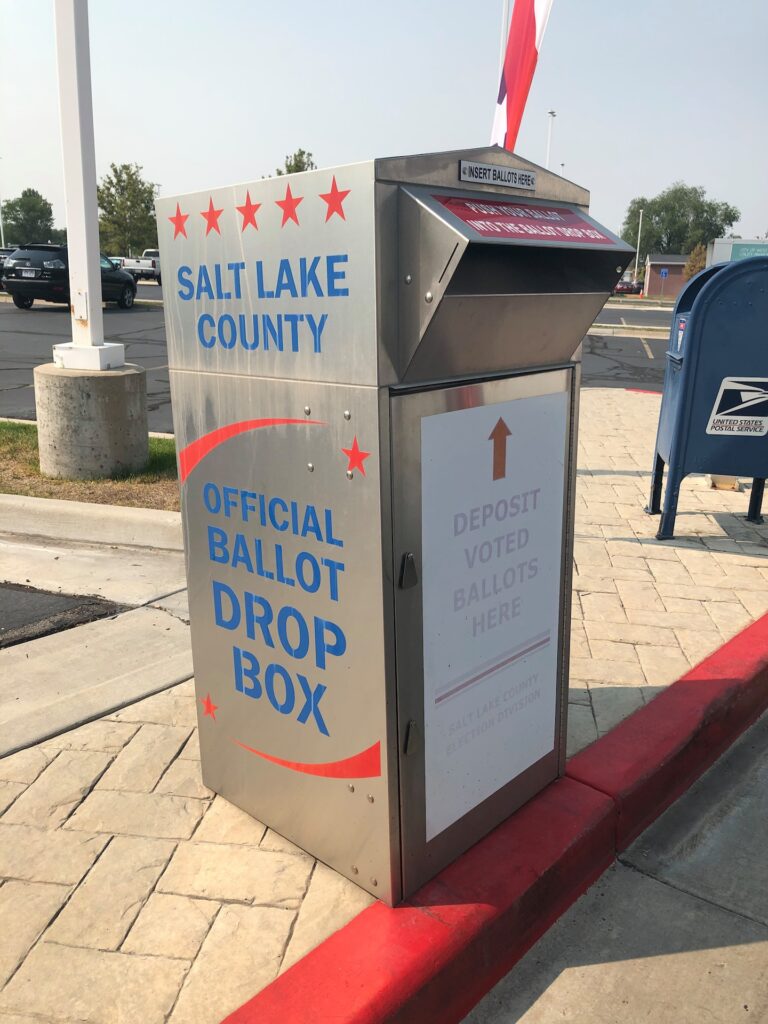 Financial Disclosures
2021 Municipal Election Financial Disclosures