Election Overview
The General Election is November 8, 2022 – for more important dates and voting information please visit the County website.
The next Municipal Election will be held in 2023. The following seats are up for election:
Mayor
District 1
District 2
District 3
District 4
The City Council has adopted new City Council districts as required by state law as part of the mandatory redistricting process triggered by the 2020 Census. The new City Council districts can be seen here. While new City Council districts have been adopted, they will not take effect until after the next regularly scheduled election of City Council district representatives. If you intend to declare your candidacy to run for a City Council district seat in the 2023 election, you must reside in the district shown on the newly adopted City Council districts, not the district maps that are currently in effect. Declaration of candidacy is between June 1st and 7th.
Any person who is eligible to vote in an election may register and vote in a municipal election. Find more information and registration forms from the Salt Lake County Elections Office at (385) GOT-VOTE or by emailing got-vote@slco.org.
If you have any questions regarding past or upcoming elections in West Jordan, please contact the City Recorder by phone 801-569-5116 or email tangee.sloan@westjordan.utah.gov.
Countdown to Declaration of Candidacy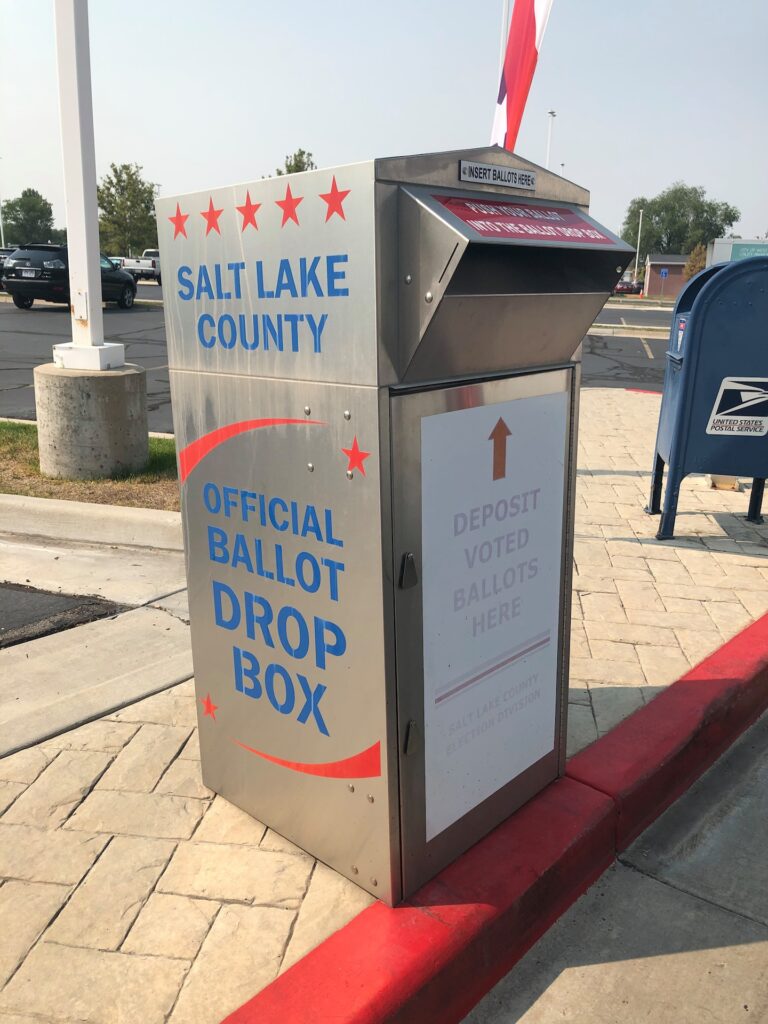 Financial Disclosures
2021 Municipal Election Financial Disclosures