Election Overview
The next Municipal Election will be held this year (2023). The following seats are up for election:
If you intend to declare your candidacy to run for a City Council district or Mayoral seat in the 2023 election, you must reside in the district shown on the newly adopted City Council districts map, not the district maps that are currently in effect. Declaration of candidacy is between June 1st and 7th between 8 AM – 5 PM at the temporary City Hall Location (8523 South Redwood Rd).
To qualify to run for office, you must:
Be a United States citizen at the time of filing
Be a registered voter of the municipality
Be a resident of West Jordan City for twelve (12) consecutive months prior to the election
Not be a convicted felon unless the right to hold elective office has been restored
The Elected Official Filing Fee is Mayor $50.00 and City Council $25.00. Fee's can be found on the City Website on the Consolidated Fee Schedule.
Any person who is eligible to vote in an election may register and vote in a municipal election. Find more information and registration forms from the Salt Lake County Elections Office at (385) GOT-VOTE or by emailing got-vote@slco.org.
If you have any questions regarding past or upcoming elections in West Jordan, please contact the City Recorder by phone 801-569-5116 or email tangee.sloan@westjordan.utah.gov.
Countdown to Declaration of Candidacy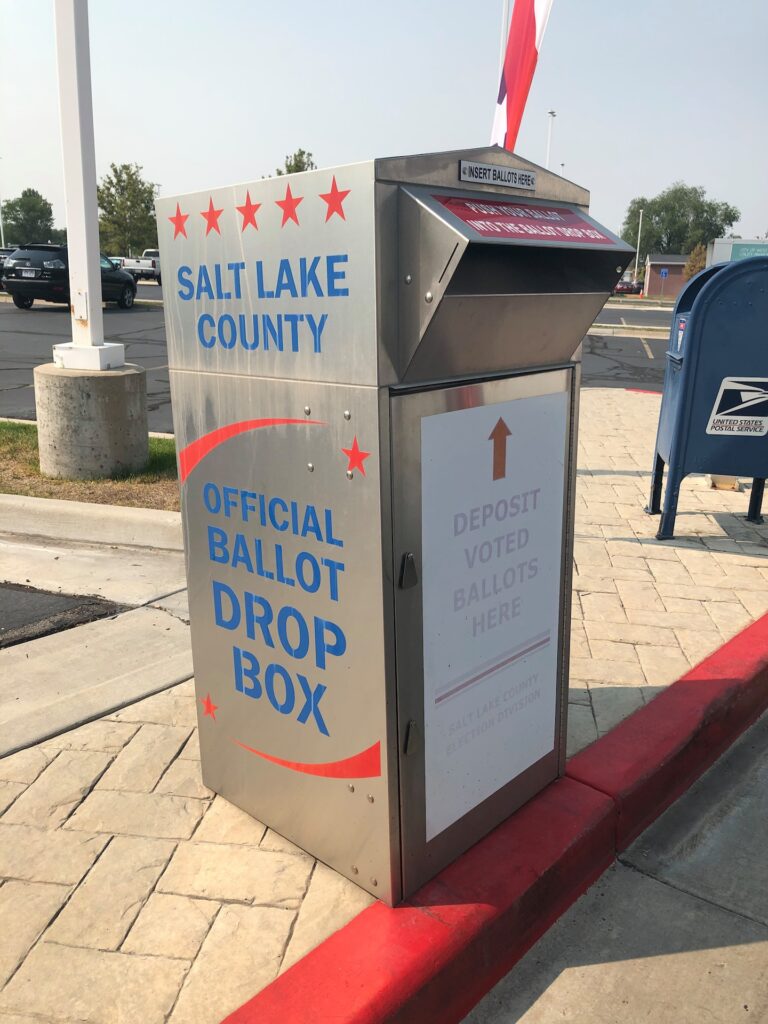 ---
Financial Disclosures
Click here to view financial disclosure documents for current and future elected officials.
2021 Municipal Election Financial Disclosures