Fire Permits & Codes
Permits are required for work being performed under the requirements of the 2021 International Fire Code and other construction codes as adopted by the State of Utah and the ordinances of the City of West Jordan.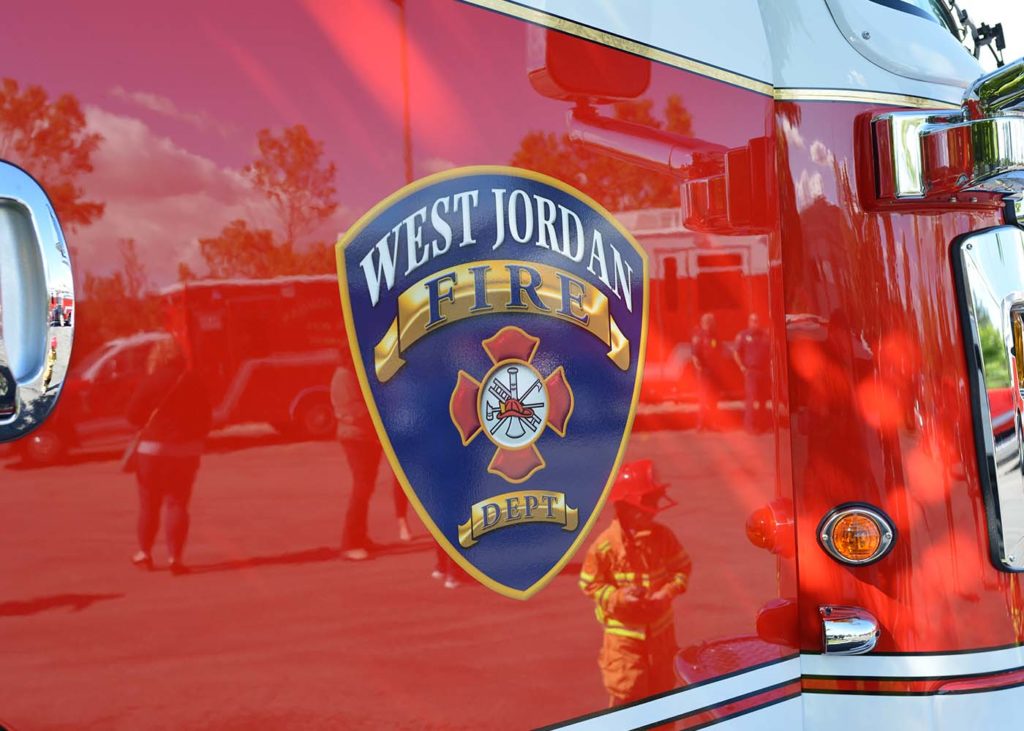 Business Inspections
Our goal is that you pass your fire inspection and reduce the chances of ever having a fire. The Fire Inspection Checklist covers the common hazards and conditions found in most businesses. The technical nature of your business may require additional fire code compliance efforts on your part. To schedule an inspection, email the form below or call 801-260-7300.
Fire Marshal, Paul Brockbank
Deputy Fire Marshal, Mike Jensen