Fire Department
The West Jordan Fire Department prides itself on its professional and efficient service to protect residents from fire, medical, and other risks to life and property. The Department also works diligently to enhance public awareness and education through inspections and prevention programs.
Fire Department
Emergency: Dial 9-1-1
Non-emergency:
801-840-4000
Find your neighborhood fire station: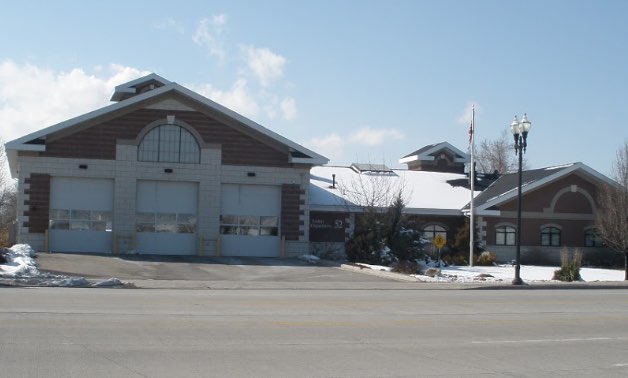 Station #52
7950 S. Redwood Rd.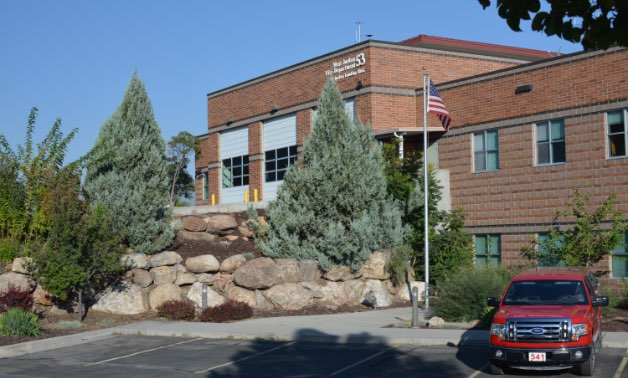 Headquarters / Station #53
7602 S. Jordan Landing Blvd.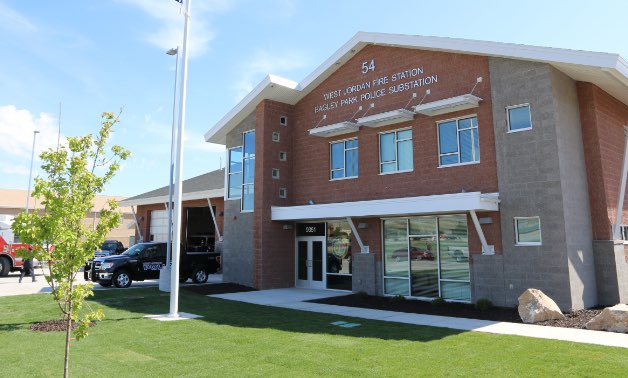 Station #54
9351 S. Hawley Park Rd. (5595 West)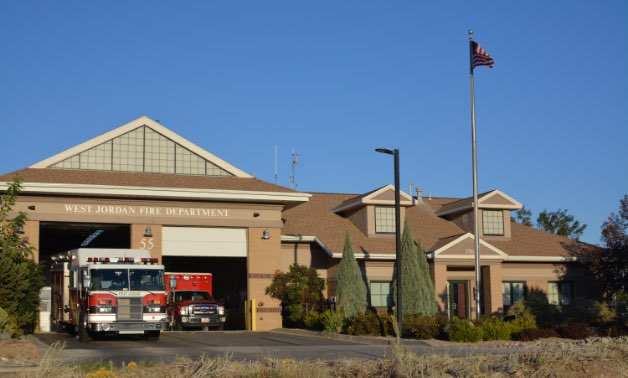 Station #55
7750 S. 6400 West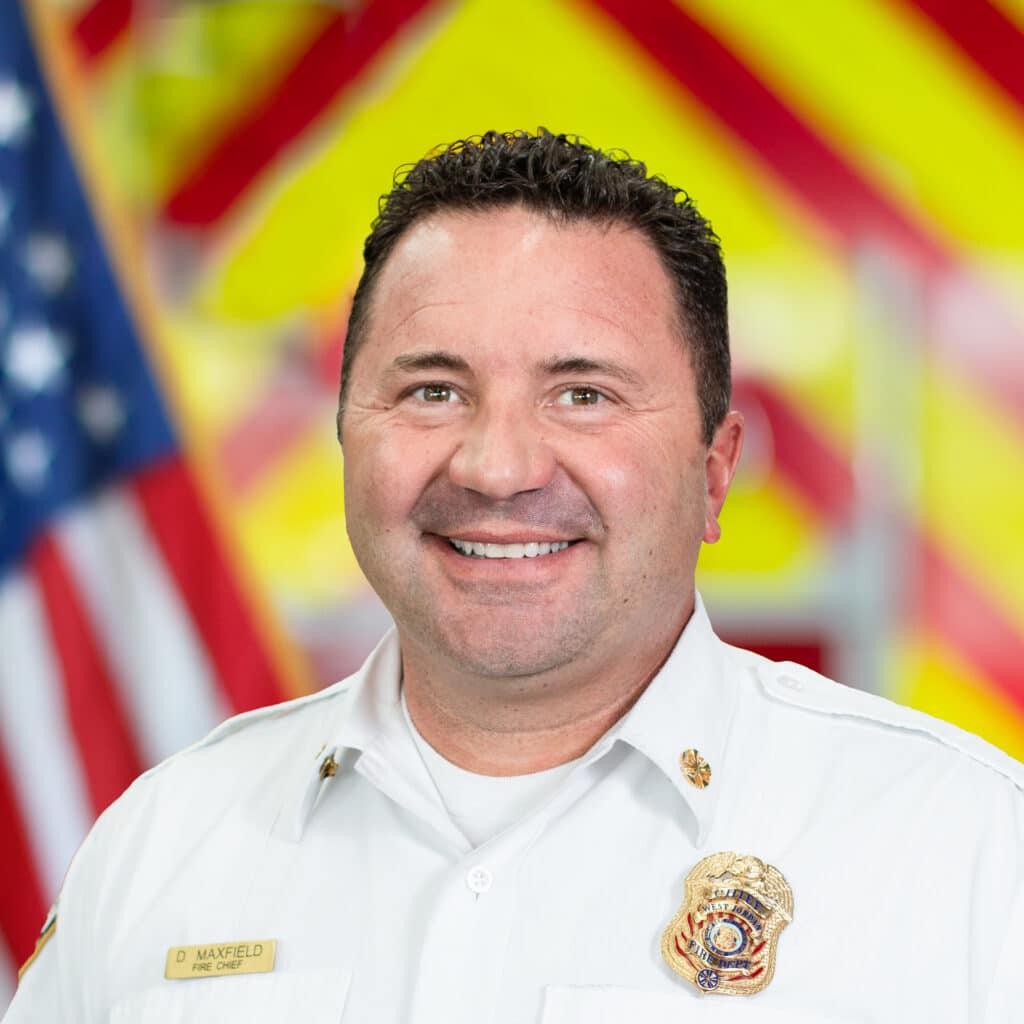 Derek Maxfield
Fire Chief
West Jordan, Utah