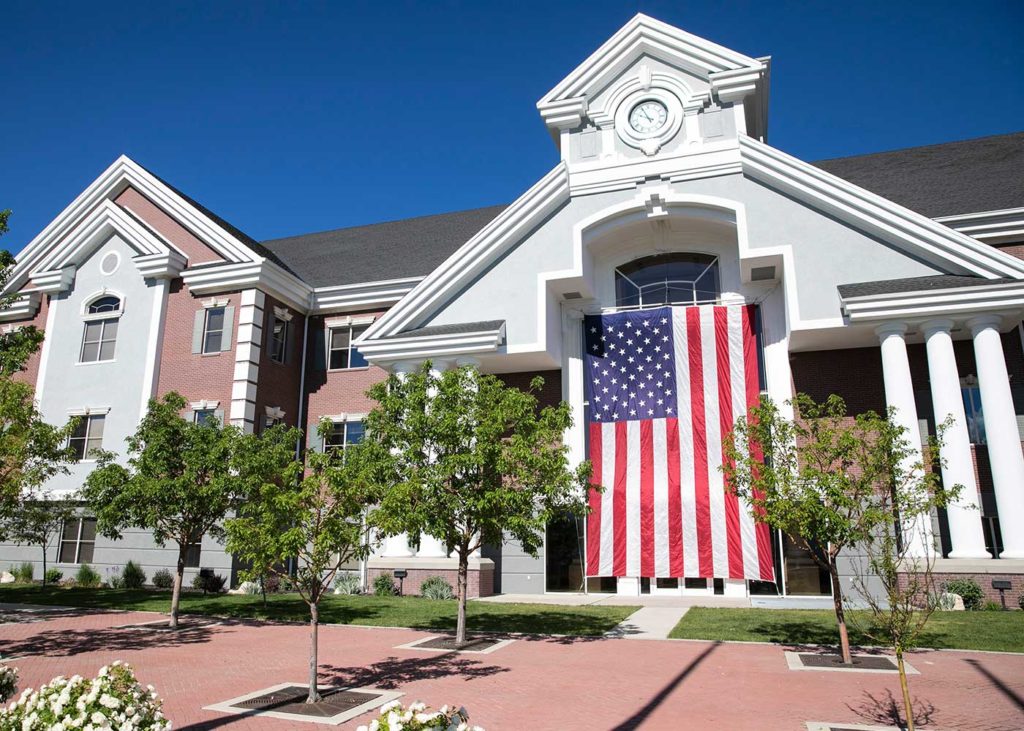 The Human Resource Department coordinates functions that support the hiring and retention of employees. Through effective recruiting methods such as assessment centers and coordinating the selection interview process, the Human Resources staff assists management in hiring the best employees. By overseeing the various employee benefit programs, through contract renewal, open enrollment, and assisting employees with benefit questions, the department maintains a benefits program that is competitive.
The department also provides policy interpretation while keeping the Employee Handbook and Benefit Highlight booklet current. The Human Resources staff also supports the organization by coordinating training, recognition, wellness, and performance evaluation programs for new and existing employees.
Benefits
Medical Insurance
The City of West Jordan offers employees two options for medical insurance: PEHP Traditional and PEHP High-Deductible plans. These include vision and prescription coverage. Employees who elect not to enroll in one of the medical plans because they have other insurance coverage are eligible to receive the medical cash-out.
Dental Insurance
Even employees who opt out of medical coverage are still eligible for dental coverage. The City also offers two options for dental insurance: Educator's Mutual and Assurant Dental. Insurance premiums are paid with pre-tax dollars.
Sick Leave Accrual
Employees accrue 12 days per year to be used for personal illness or injury. Employees may convert up to three sick days to personal days per calendar year. Sick leave may be accumulated indefinitely.
Vacation Accrual
Employees accrue 13 days per year during years 0 – 4, beginning on the first paycheck. The highest accrual rate is 25 days per year for employees who have 20 plus years of service. Employees may accrue up to two years' worth of vacation accruals.
Holidays
Employees receive 12 paid holidays plus 2 floating holidays per year.
Group Life Insurance and AD&D
The group term life insurance is provided for all full-time and ¾-time employees. The amount of basic life insurance is 3 times the annual salary, plus $10,000 up to a maximum of $260,000. This benefit is City paid.
Long-Term Disability
The City provides long-term disability insurance to full-time and ¾-time employees. This benefit will pay 66 2/3% of monthly earnings to a maximum of $7,000 per month. Police officers and Firefighters injured in the line of duty will receive 100% of monthly earnings to a maximum of $10,500 per month.
Retirement
The City provides excellent retirement benefits for our employees. We participate in the ICMA 401, ICMA 457, and Utah State Retirement Systems. The City of West Jordan is not in the Social Security System.
Health Savings Account (HSA)
The City of West Jordan offers and generously funds a Health Savings Account for employees on the high deductible medical plan. HSA accounts are a wonderful way to use tax-free money for medical and dental expenses.