2023 West Jordan Municipal Election
Mayoral Candidates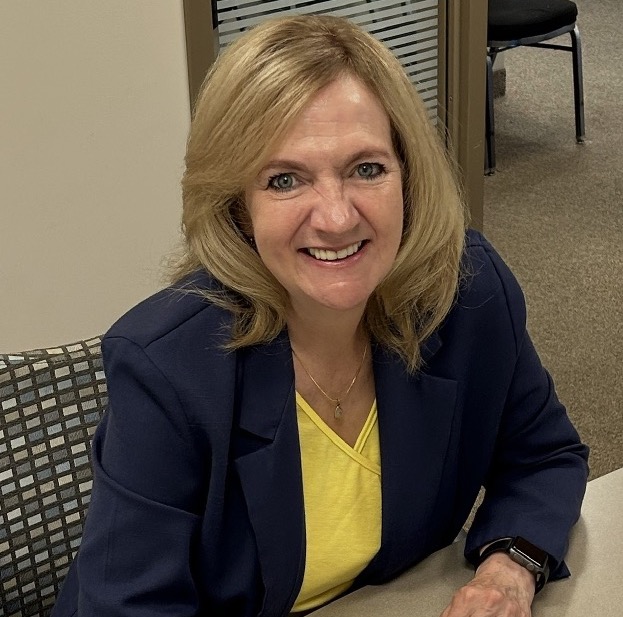 Kayleen Whitelock
Candidate Profile: Utah Native; living in West Jordan with my husband Dan for 40 years, 7 children, many foster children and pets.
I attended SLCC and the University of Utah. As a nurse I served as the director of a pharmaceutical research company.
Serving on State PTA, Jordan Board of Education, and currently West Jordan City Council.
An experienced leader, increasing public safety and influencing policy. Serving on committees so West Jordan has a voice at the table.
Fiscally Responsible
Responsive to Residents
Experienced Leader
Professional
Let's Elevate West Jordan by developing wise with a focus on safety. www.kayleen4mayor.com
---
Dirk Burton
Candidate Profile: Dirk doesn't just love West Jordan, he has invested in its future for 25 years. He chose West Jordan as his home and place of business for its favorable business policies and reasonable tax structure. He knows it's vital to:
Keep and GROW more business/economic development
Limit fees and taxes
Advocate for better East/West roads
Consistently involve and LISTEN to residents.
Dirk's first term began in 2020. His leadership experience and dedication to the people were critical in navigating difficult times. "Life is Tough, City Government shouldn't be" isn't just his motto, it's his commitment to the citizens he serves.
---
Council Candidates – District 1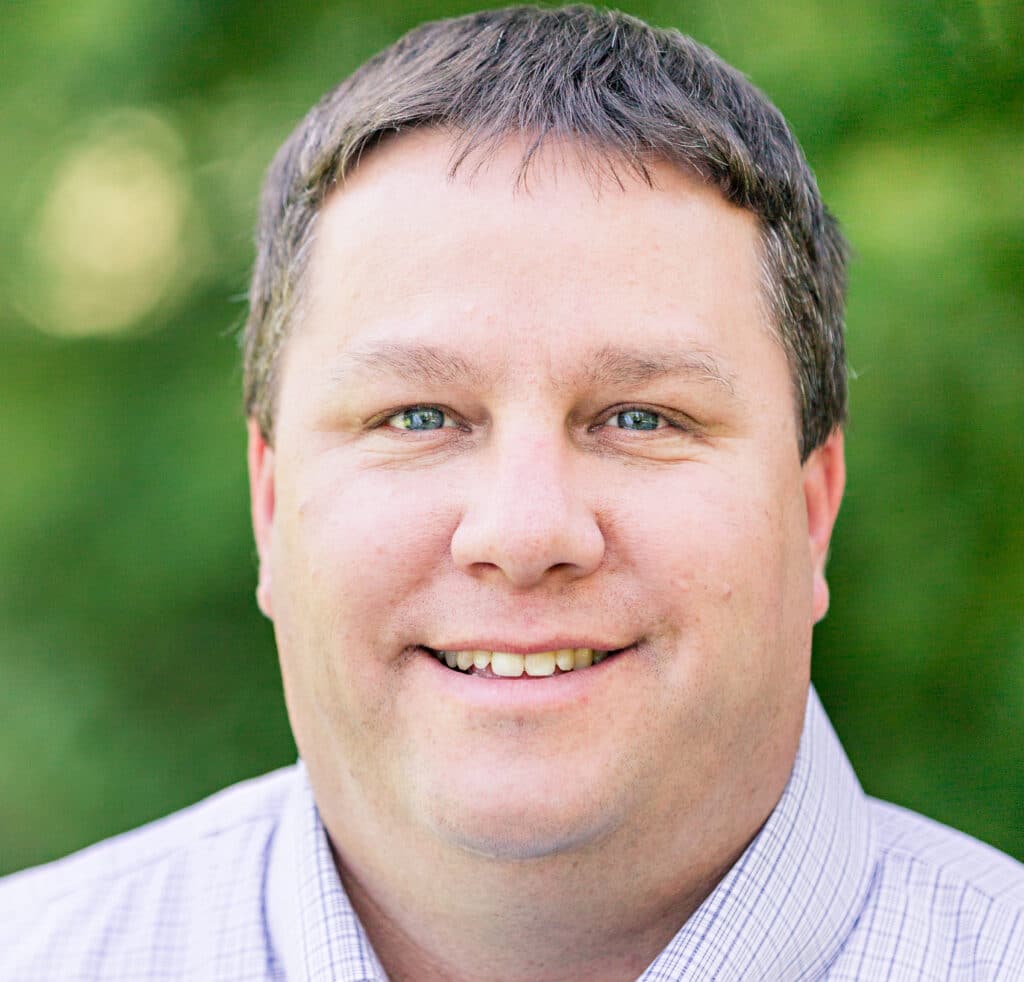 Chad Lamb
Candidate Profile:
Before being elected to the West Jordan City Council and serving from 2018 – 2021, I had the opportunity to get involved as a concerned citizen with development that was happening in my own backyard. We as citizens need to voice our concerns and make our city what we want it to be. I was able to use that knowledge from getting involved and tackle important concerns and issues during my time on the council.
I look forward to the opportunity to represent District 1 on the West Jordan City Council and helping direct the future of West Jordan
---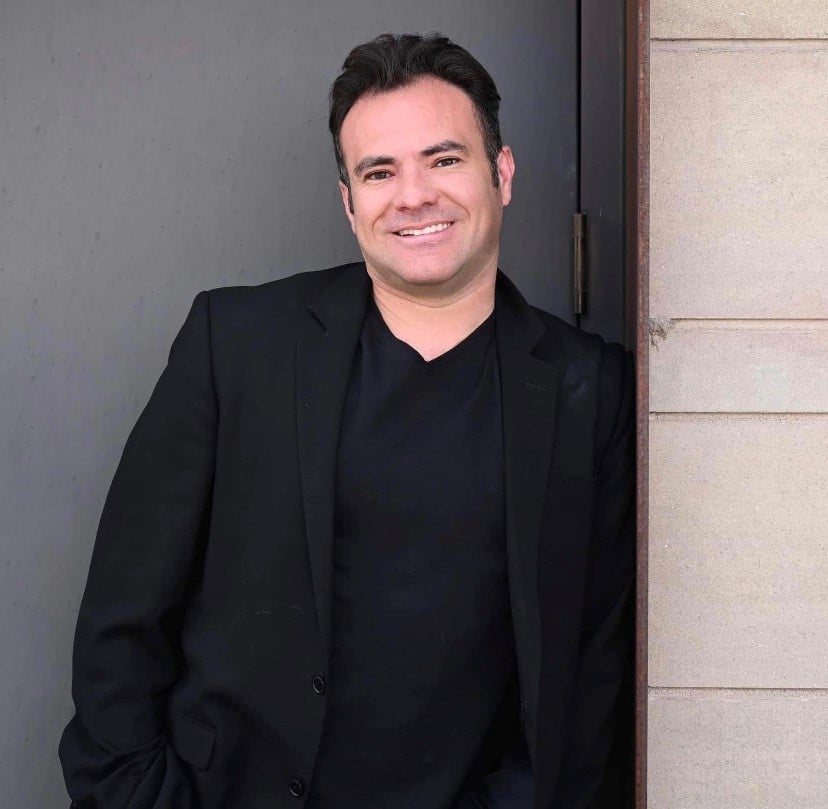 Rulon Green
Candidate Profile: My name is Rulon Green, and I grew up in this beautiful state of Utah. I have dedicated my life to serving and protecting the public as a police officer. As I have my own family, I have found myself thinking about the future and wanting more for my family. From working with the public, I see that we need to think ahead and plan efficiently and effectively for a well-run city and more prosperous future. The population of Utah has grown dramatically, and housing and inflation has made it increasingly difficult to live. I want to bring business to West Jordan and bolster our public safety for West Jordan to become one of the most prosperous cities in the state. I look forward to serving West Jordan on city council.
---
Council Candidates – District 2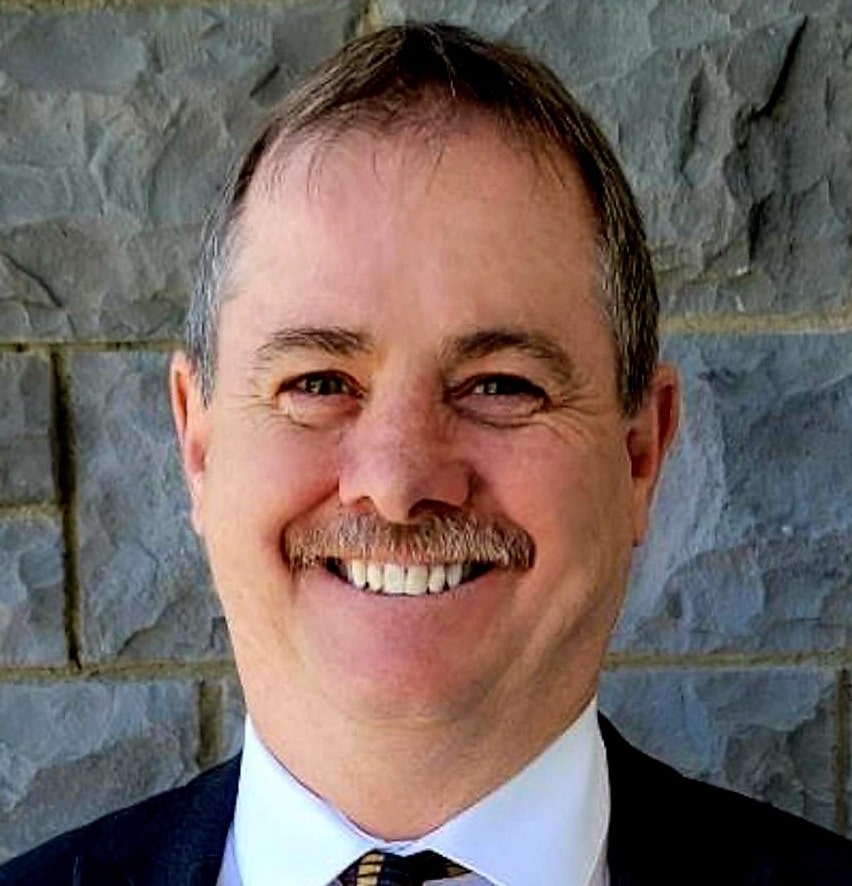 Gary Leany
Candidate Profile: I've lived, played, run a business, and raised my eight amazing children here in West Jordan for the last 27 years. I have a deep respect and commitment to the Constitution. I believe in limited government, individual freedom, and economic prosperity. I will strive to ensure our city embodies these principles, fostering an environment of respect, responsibility, and opportunity. Together, we can strengthen our community while preserving the timeless values that make our nation great in harmony with our cherished Constitution. I'm excited to engage with each of you as we shape the state's third largest city, West Jordan, our beloved home.
Bob Bedore
Candidate Profile: What About Bob!
I am so honored to still be running for City Council of this great city. After listening to so many of you, I am even more excited to work with, and for, you. I have no personal agenda and just want to serve West Jordan. I am a proven leader and builder of relationships/bridges. I believe that I can help fix our divides and bring about positive solutions, and a bright future, to this city.
I Make Yes Happen! I am for You – for District 2 – for ALL of West Jordan!
Bob Bedore
---
Council Candidates – District 3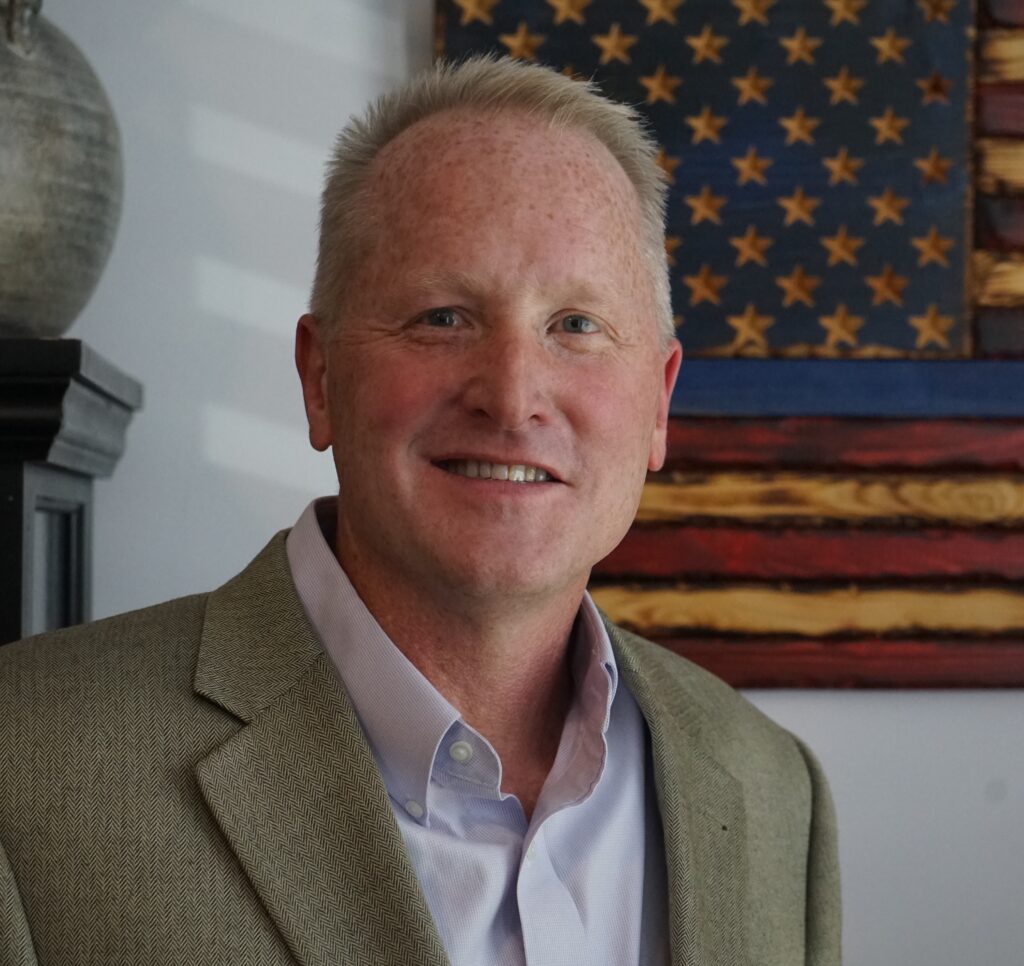 Sterling Morris
Candidate Profile: My priorities for the city of West Jordan are twofold. First, I will address the booming growth filling our city. I welcome the growth, but we need consistent and sustainable expansion to maintain the comfort and safety of every citizen. The current rate of growth is not sustainable. Consider our roads, utilities, and emergency services – they are already stressed and need proper attention to adequately service both current residents and those who will be our new neighbors.
Second is to be an advocate for you the residents – talk to me – I am here to listen.
E-mail me at [email protected]
---
Zach Jacob
Candidate Profile: Serving as your city council member has been an immense privilege. Over the last several years, we've experienced rapid growth, unprecedented challenges, and exciting opportunities. I've been there to work with our city leadership to help make the tough calls, and we as a city have emerged stronger and more resilient than ever before.
Now we have an opportunity to set the course towards an exciting, vibrant future for our communities and our city. I have the leadership and experience to help see it through.
I am humbly asking for your vote, so that together, we can keep moving West Jordan forward.
---
Council Candidates – District 4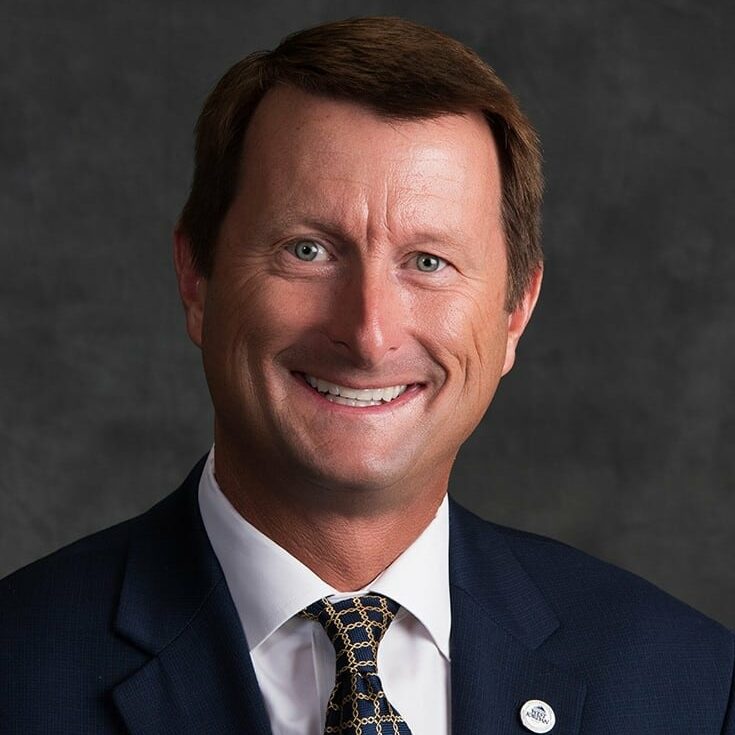 David F. Pack
Candidate Profile: I've established decades-long relationships of trust with city staff and residents, serving in PTA, School Community Councils, as Chairman of our city's Planning Commission, Board of Adjustment, Design Review, Economic Development, Western Stampede, General Plan and Envisioning committees. My understanding of how to serve properly, frugally and collaboratively has a proven success record. I organize town hall meetings and always vote according to resident input. Why not vote for someone who listens, keeps all his campaign promises, has 100% attendance at all City Council meetings; whose education, business experience, and community involvement are specifically tailored to serving you successfully? www.VoteDavidPack.com
---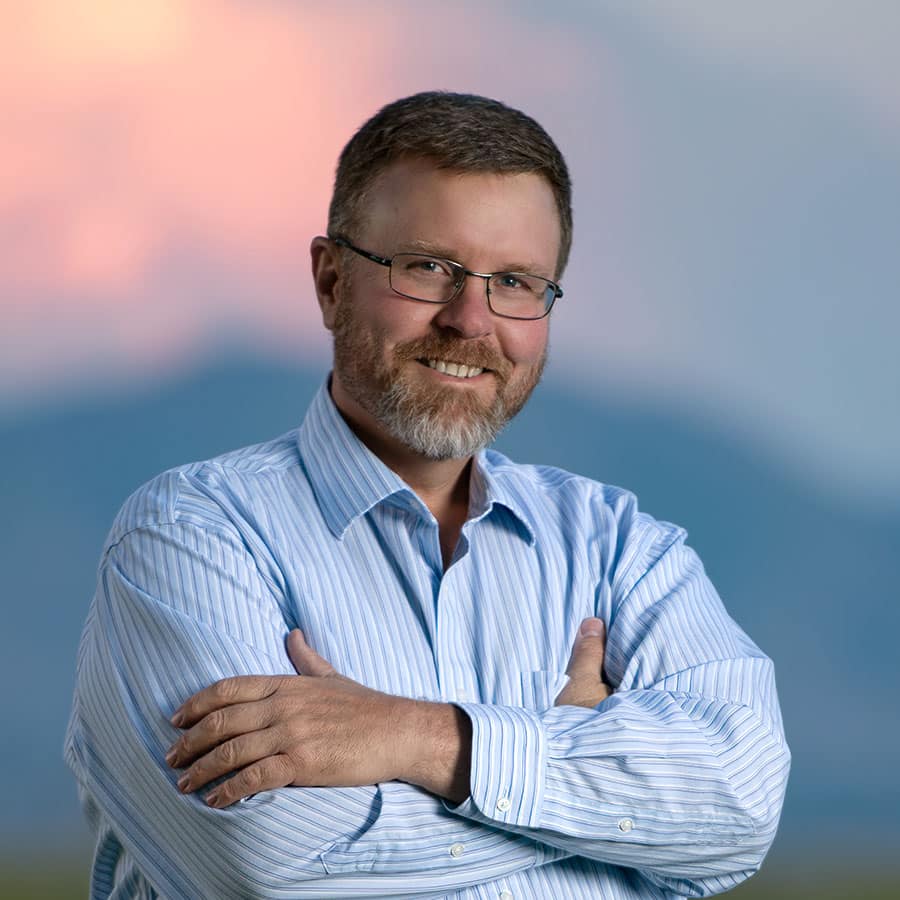 Kent Shelton
Candidate Profile: Kent and his wife Jenni have been raising their family of seven children here in West Jordan over the past 25 years.
As a member of the West Jordan City Planning Commission, Kent has learned how to address many of the complex problems our city faces. He also serves on the West Jordan City Design Review Committee.
Kent's priorities are the needs of our citizens over the desires of developers, responsible city budget, and East-West Transportation.
Kent welcomes your call. He wants to hear your ideas for how we can make West Jordan City the best it can be!
---
View Candidates from the 2023 Primary Election here.
Still have questions?