In 2022, the City of West Jordan announced it had entered a license agreement with Google Fiber, allowing the internet service provider to soon offer high-speed internet access to residents and businesses throughout the city.
View the map below to see Google Fiber's installation progress in West Jordan. Fiber is currently being installed in areas in yellow, permitting is in areas in red, green shows areas that are complete. The purple lines show City Project roads, where Google is to be installed. The light blue line indicates a Google construction line.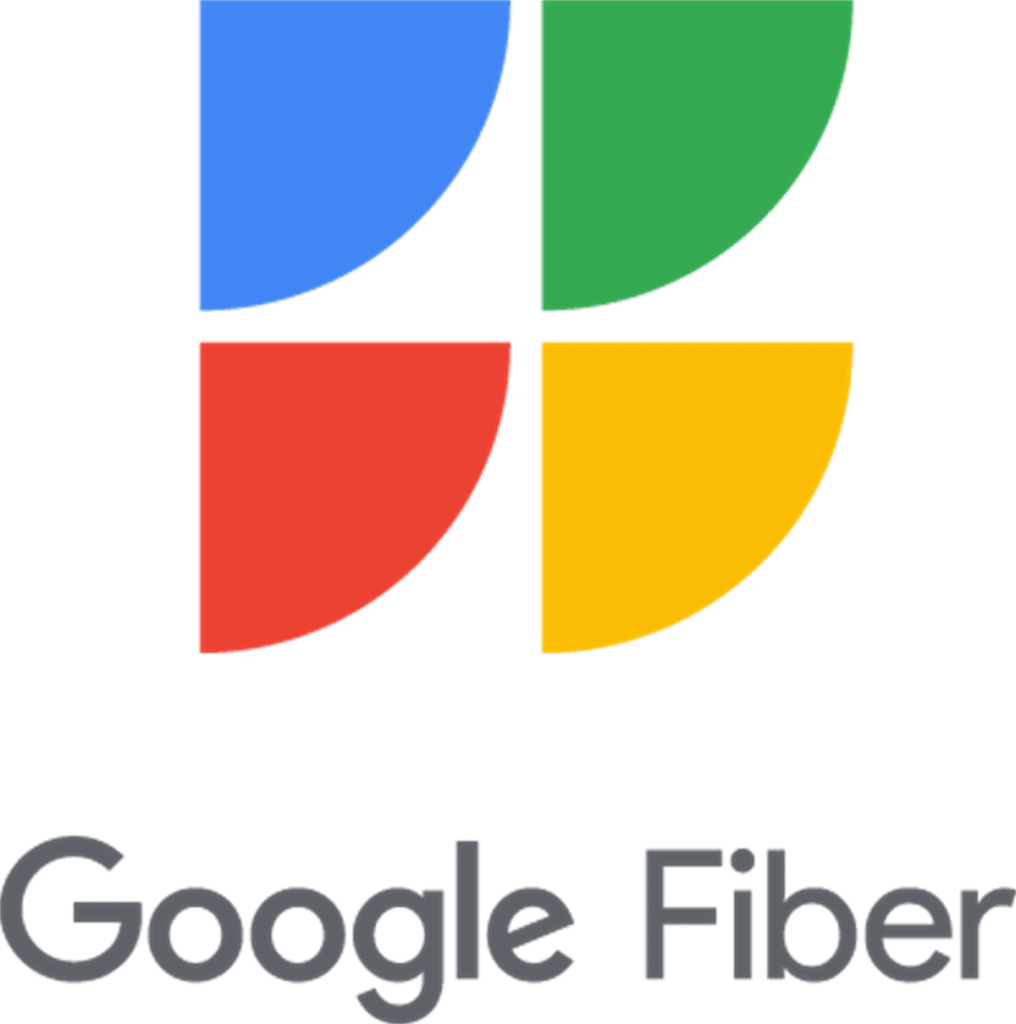 Questions or concerns?
Contact the Google Fiber Construction hotline:
1-877-454-6959 or visit: google.com/fiber
Google Fiber Installation Map
click to view a larger version of the map below
---
Frequently Asked Questions:
What is Google Fiber?

Google Fiber is an internet service provider with the mission of helping all communities access high-speed, high-bandwidth internet. They currently offer internet service to residents and small businesses in 18 metro areas nationwide.
Will the installation be disruptive to commuter/ neighborhood traffic?

Google Fiber will construct its network within city right-of-way easements, in accordance with all permitting protocols. West Jordan residents can expect to see construction crews in the roadways and adjacent softscapes/yards, that are part of the city's right-of-way easements.

Crews will notify residents and businesses ahead of construction staging by way of door hangers, street signage, cones and other safety and informational efforts. Google Fiber will work to limit traffic impacts and disruption to residents. Anyone with questions or concerns can contact the Google Fiber Construction hotline at 1-877-454-6959.
Where can I sign up?

West Jordan residents can sign up for availability updates on the Google Fiber website (google.com/fiber). Service eligibility is dependent on completion of construction in an area; therefore, eligibility will be available on a rolling basis.
---