5 Ways to Thank a Public Service Employee this Thanksgiving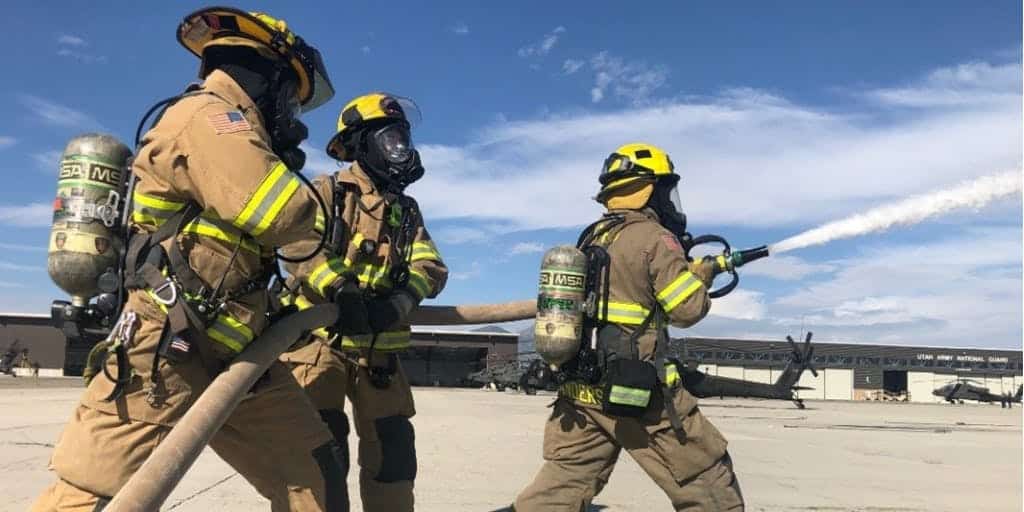 As you prepare to celebrate the Thanksgiving holiday – there are a few safety tips to keep in mind. Following a couple simple steps will make a better holiday for you and our public service employees.
Know the difference between 911 and the non-emergency phone number
Most people know that they should call 911 in an emergency, but others may be less aware of the circumstances in which they shouldn't dial 911. Calls that don't involve true emergencies can overload the 911 system with non-emergency calls. Here are a few examples of when to call the non-emergency line:
Noise complaint
Reporting a crime with a delay (e.g., theft of a license plate)
Ongoing crime issue (e.g., drug deal with no suspect on scene)
An illegally parked car
Unsure? Dial 911. Here's some other important numbers for our city.
Animal Control: 801-282-3951
Fire Department: 801-260-7300
Code Enforcement: 801-256-2107
Don't Drive Drunk or Distracted
Thanksgiving is one of the most travel-heavy holidays of the year. The West Jordan Police Department says it's important to pay attention on the roads and drive defensively, especially during bad weather.
Buckle up every trip
Be aware of weather conditions
Don't text and drive
Take caution in parking lots while out shopping
Do no drink and drive
Cook Responsibly
Don't let a potential kitchen fire ruin your Thanksgiving. The West Jordan Fire Department asks that you follow these steps to be prepared.
Keep baking soda on hand to put out kitchen fires
Don't leave the stove or oven unsupervised
A household fire extinguisher should always be nearby
Don't leave candles burning unattended and don't burn them near flammable objects like curtains
Follow ALL instructions carefully when using a deep fryer and monitor it closely
Make sure your smoke alarms are working
You should always test your smoke alarms monthly, but especially before the start of the Thanksgiving cooking season. Checking ahead of time will keep your family safe and prepared. Batteries should be replaced every six months.
Don't feed turkey or chicken bones to pets
West Jordan Animal Services warns that poultry bones like turkey and chicken should never be given to pets. These bones can splinter, and pets can easily choke. Dogs should also be kept away from any dish that has onions, leeks, garlic, raisins, grapes, or chocolate as those foods can be poisonous to dogs.