City of West Jordan Recognized for Outstanding Financial Reporting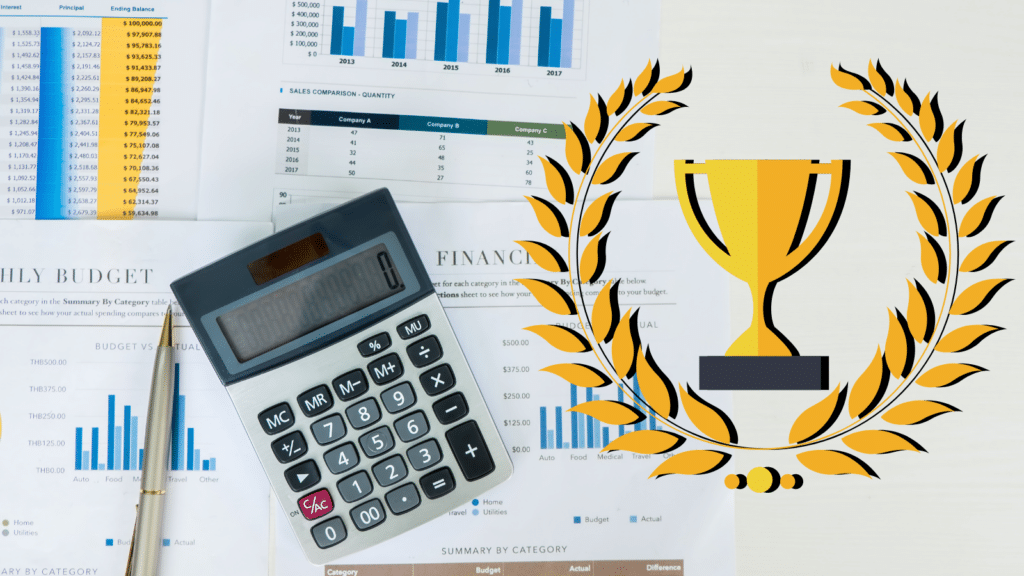 The Government Finance Officers Association of the United States and Canada (GFOA) recently honored the City of West Jordan with the prestigious Certificate of Achievement for Excellence in Financial Reporting. This accolade was granted in recognition of the city's comprehensive financial report for the fiscal year that concluded on June 30, 2022.
The City of West Jordan's financial report underwent a meticulous evaluation by an unbiased panel to determine its adherence to rigorous standards set by the GFOA program. This assessment involves more than just numbers; it requires a transparent and forthright "spirit of full disclosure." Essentially, the report needs to effectively communicate the city's financial narrative, making it easily understandable for a wide range of readers, including potential users and various user groups.
Receiving the Certificate of Achievement marks a pinnacle of success in the realm of governmental accounting and financial reporting. This recognition is not just a mere accolade; it signifies a noteworthy accomplishment attained by both the government and its management team. The award is a testament to their dedication to maintaining the highest standards of financial reporting and transparency.
This accomplishment is a reflection of the city's dedication to accountability, transparency, and effective communication in matters of finance.