Last Community Market of the Year: Join us for a Produce Swap!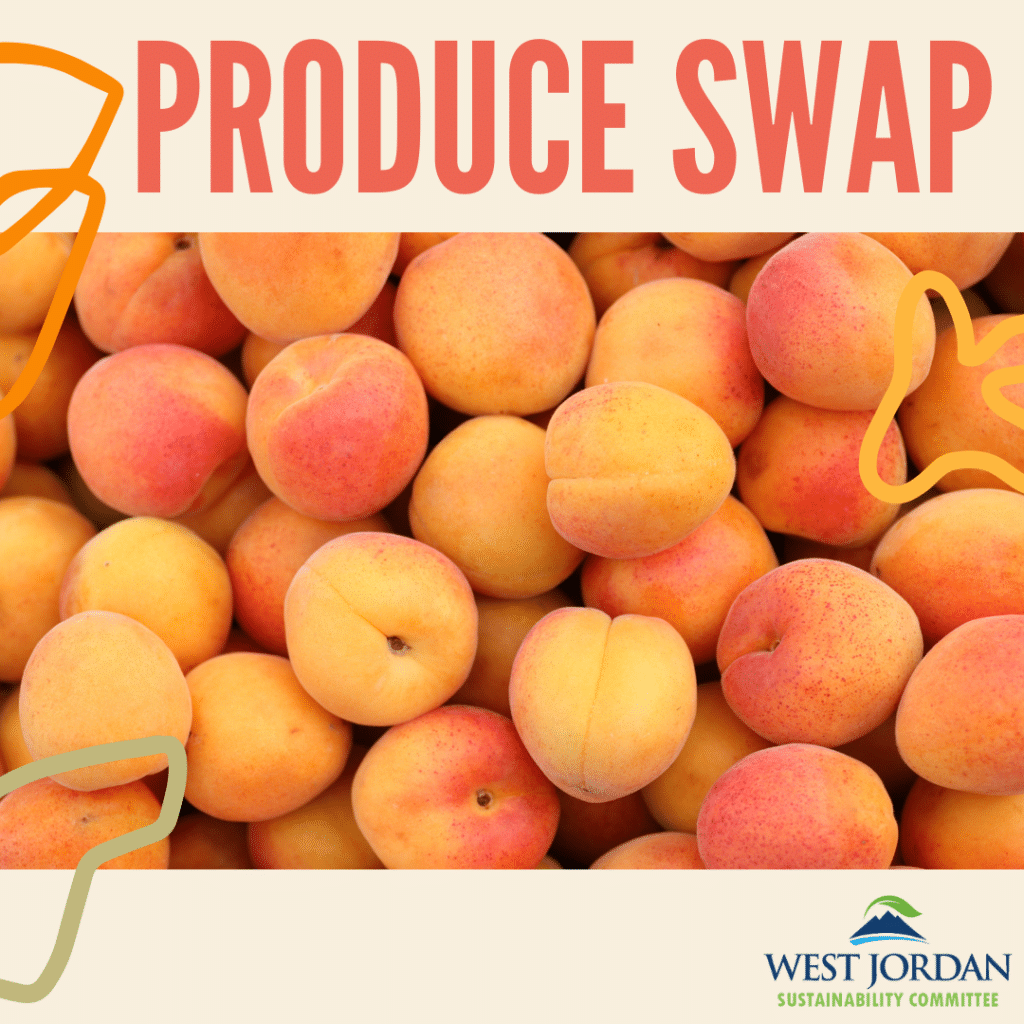 It's time to celebrate the bountiful harvest season and the community spirit that brings people together! Mark your calendars for September 12th, as the last community market of the year promises an event that's not just about buying and selling, but about sharing and swapping the fruits (and veggies) of your labor. The Produce Swap invites local gardeners to unite at Ron Wood Park, 5900 W New Bingham Hwy, from 5 PM to 8 PM, to exchange homegrown fruits and veggies.
How It Works: The concept of the produce swap is simple. If you find yourself with an overabundance of tomatoes, zucchinis, or any other homegrown produce, bring your surplus to the event. At the event, there will be a table with produce that you can exchange with others. It's a great way to diversify your kitchen while making connections with your neighbors.
Event Details: Date: September 12th Time: 5:00 pm – 8:00 pm Location: Ron Wood Park, 5900 W New Bingham Hwy
The Produce Swap offers a way to celebrate the power of community. It's not just about trading produce; it's about cultivating connections, fostering friendships, and sowing the seeds of a more closely-knit neighborhood. We look forward to seeing you there!