City Records Request
The City Recorder is the Records Officer for the City. City Council minutes, adopted ordinances, resolutions, contract documents, fire and ambulance records, phase one environmental reports, and more are available in the City Recorder's Office. (Police record requests are handled by the Police Department, see above.) If you have a request for a specific document from any city department (other than police), please contact the Recorder's Office.
Please contact the City Recorder: [email protected]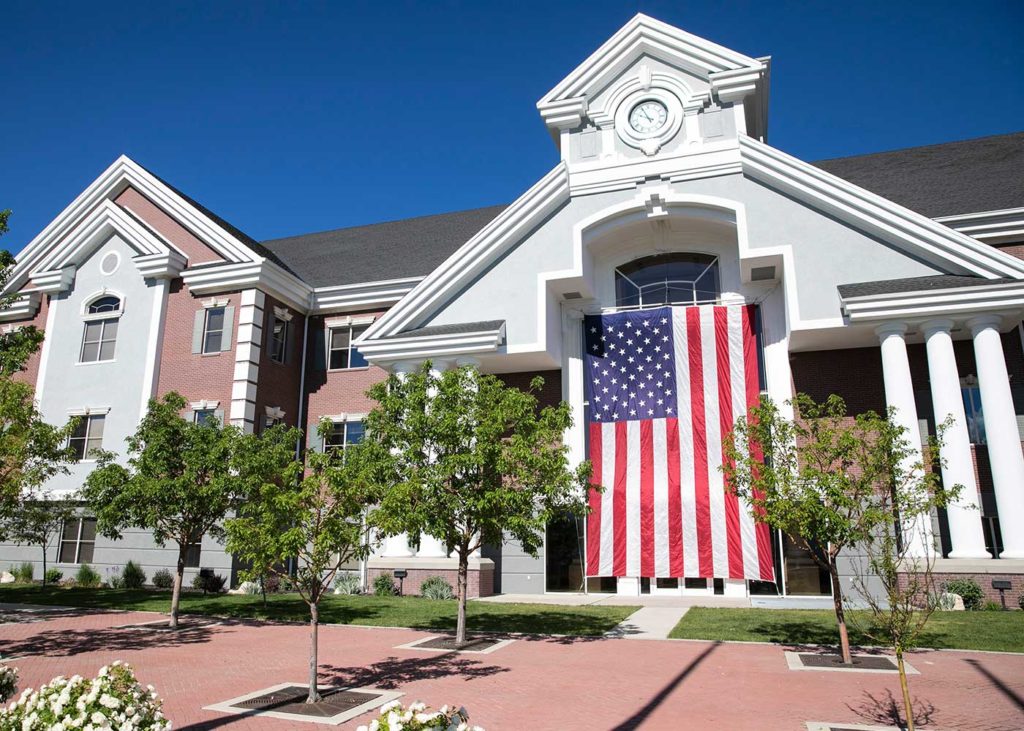 ---
Police Records Request
Under the Government Records Access Management Act (GRAMA), the public is able to request copies of police reports. Please see the GRAMA law for general questions regarding the release of these records. Generally, copies of police reports are not able to be released until after they have been adjudicated, or processed through court. If you are the defendant on a case that is not adjudicated and you are currently not represented by an attorney in the matter, you can obtain a copy through Discovery from the Prosecuting Attorney's Office. If you are represented by an attorney, your attorney will need to request the report. If you are listed as a victim of domestic violence on the report you are seeking, the case will be provided to you immediately, at no charge.
The law provides 10 working days for us to process your request (5 days if you can show that you must have an expedited response). When you make a request, you will be required to fill out a GRAMA Request Form. Please provide the following information:
Date(s) of Incident(s)
Description of record(s) and reason for request (please be specific, listing all documents needed)
Case number (if known)
Name(s) of person(s) involved
See fee schedule below
Please be as specific as possible as to what information you are requesting and why you need this. You may request more than one record on the form. Private and/or protected information will be redacted from the reports.
Please contact Police Administration: [email protected]
Police Records Fees:
Fees associated with the release of records are due at the time the record(s) are requested at the following rates:
Police reports: $15
Photographs: $25 (up to 50 photographs)
Audio/Video Recordings start at $30 based on length of recording and time spent on redactions. Please contact us directly for inquiries for these types of requests.
Now Offering Online Accident Reports
We now offer the option of requesting your traffic accident reports through CrashDocs.org. Once there you will need to know the last name of person involved, date of the accident, and the traffic accident report number. You will be charged a $10.00 fee for the traffic accident report and a $5.00 convenience fee. If photos are requested, please make your request for those through the Police Records Request above. See fee schedule. You will then be able to download a .pdf copy of your accident report.
IMPORTANT: Before attempting to obtain a copy of a traffic accident report, please allow 7-10 days from the date of the accident to allow the report to be submitted, processed, and approved for release by the West Jordan Police Department. Traffic accident reports resulting in a death/fatality or involving an on-duty emergency vehicle are not available online – you may obtain those reports by filling out the Police Records Request above.