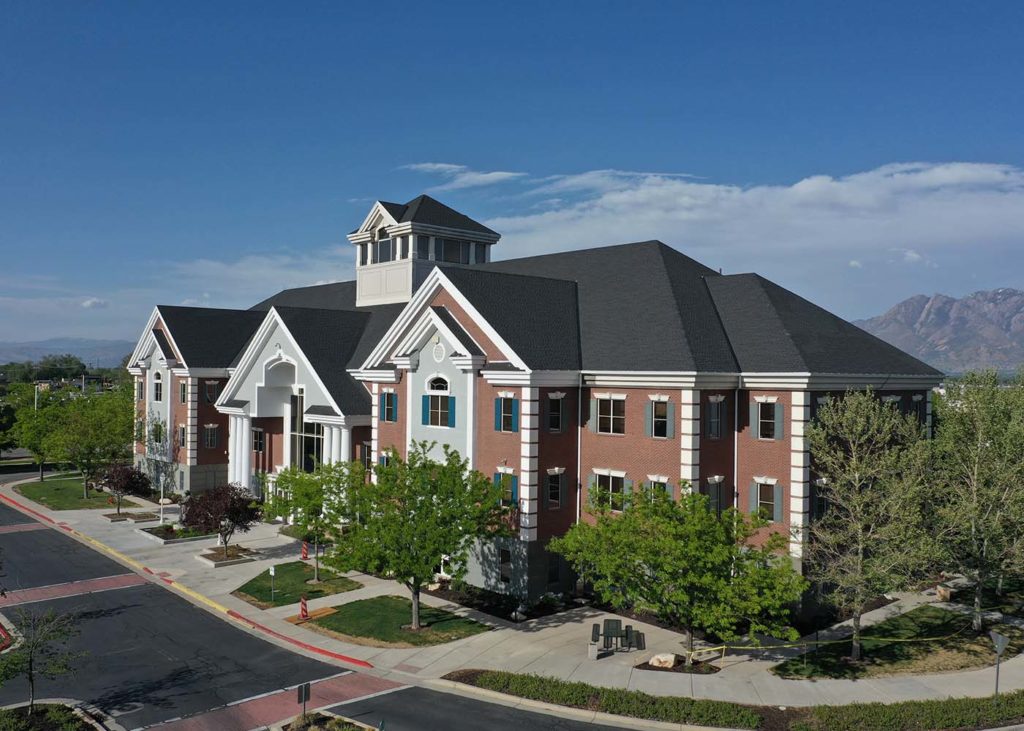 West Jordan City Financial Department
The Finance Department performs six major functions: accounting, treasury, business licensing, utility billing, customer service, and purchasing.
Accounting
The accounting function is responsible for accurately recording transactions and properly reporting the city's financial status. Accounting is also responsible for the annual budget preparation, timely processing of accounts payable, and accurately processing the city's payroll.
Treasury
The treasury is responsible for the proper receipting and recording of all payments to the city, managing short- and long-term investments, oversight of city bonds, and ensuring the city's financial health.
Business Licensing
Business licensing grants city licenses to local businesses so they can legally function within the city. The business licensing coordinator also sends license renewals, works with businesses to help them comply with the municipal code, updates city records with the status of the businesses, and notifies law enforcement of possible violations. More Information
Utility Billing and Customer Service
Utility billing and customer service work together to serve the residents of West Jordan. Utility billing representatives are more specialized and focus on monitoring and billing the usage of city utilities. Customer service representatives are a source of more general city information. They also assist customers in paying a bill, pet licensing, directing questions to the right department, and receipting.
Purchasing
The purchasing agent is responsible for project bidding, vendor negotiations and relations, large purchases, bid comparisons, and monitoring of general city purchasing activities. This function ensures that the city is paying the lowest cost for the greatest value, saving the city hundreds of thousands of dollars per year. More Information