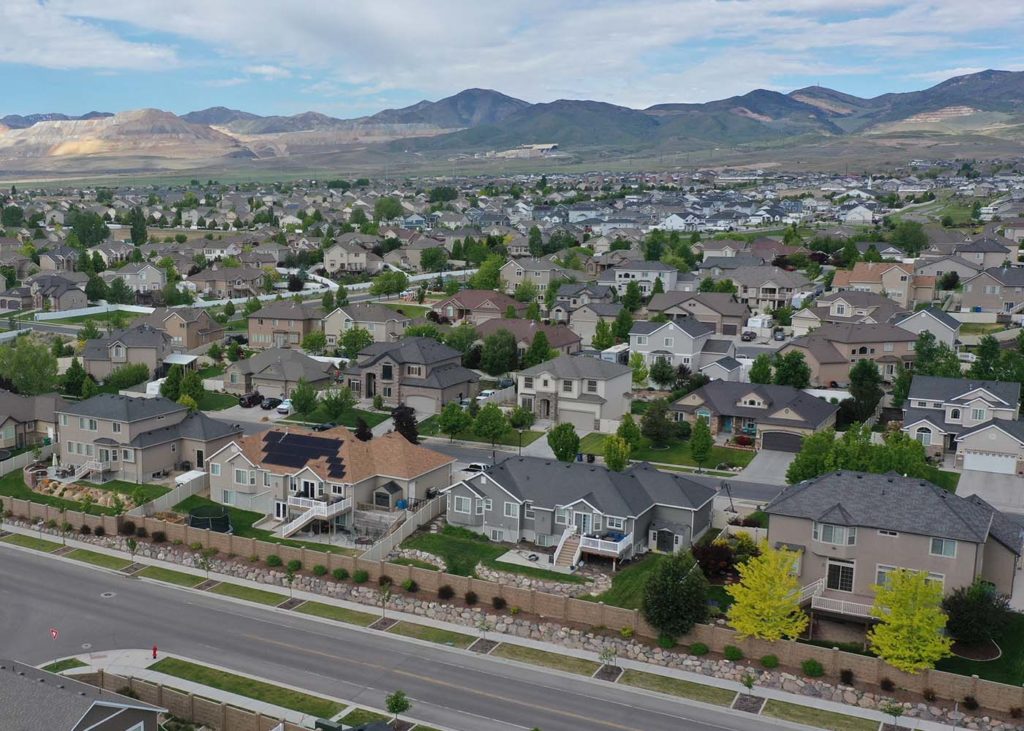 Program Overview
Rental dwelling units have been proven to have a greater impact on police and fire service per capita, for example, single-family rental dwellings as a group have an average of 78% more calls for service annually than owner-occupied homes.
In order to offset the higher cost of providing services to rental properties, the city has opted to participate in the Good Landlord Program and offers a discounted fee upon completion of the required class and adherence to the obligations. This enables the city to partner with landlords to reduce calls for service while at the same time making our community safer.
Rental Housing Association
Good Landlord classes are provided by the Rental Housing Association. More information is available on their website or by calling 801-487-5619.
Landlord Obligation
Owner shall perform the following screening requirements for all tenants prior to move-in:

Application: Owner shall require each prospective tenant to complete a rental application including the tenant's information, and keep the information on file.
Driver's license or state identification: Owner shall require every prospective tenant and each occupant who is 18 or older to provide a driver's license or state ID, and keep a copy of such on file.
Credit check: Owner shall obtain a credit history from every prospective tenant who is 18 or older, and keep the credit application on file.
Income/Employment verification: Owner shall obtain income/employment verification for every prospective tenant.
Rental references: Owner shall obtain contact information for all of a prospective tenant's previous landlords within the last 3 years, and the owner shall contact these previous landlords to determine the credit and tenant history.

Owner shall consider the following criteria for tenant selection and will refuse to rent to any prospective tenant or occupant who:

Provided false information to the owner on the application or otherwise.
Appears on the Utah sex offender registry.

Owner will promptly evict tenants that do not meet the requirements or are, or become, involved in illegal activities.
Owner shall execute a valid, written lease agreement with each tenant.
Program Requirements
Participation in the Good Landlord Program is contingent upon the landlord complying with the following requirements:
Completion and approval of terms of the application.
Completion of the Good Landlord class (renewal class needed every 4 years).
Fees, fines, and/or penalties assessed by or due to the city must be current.
Adherence to the landlord obligations outlined below.