West Jordan Named One of the Fastest Growing Cities in America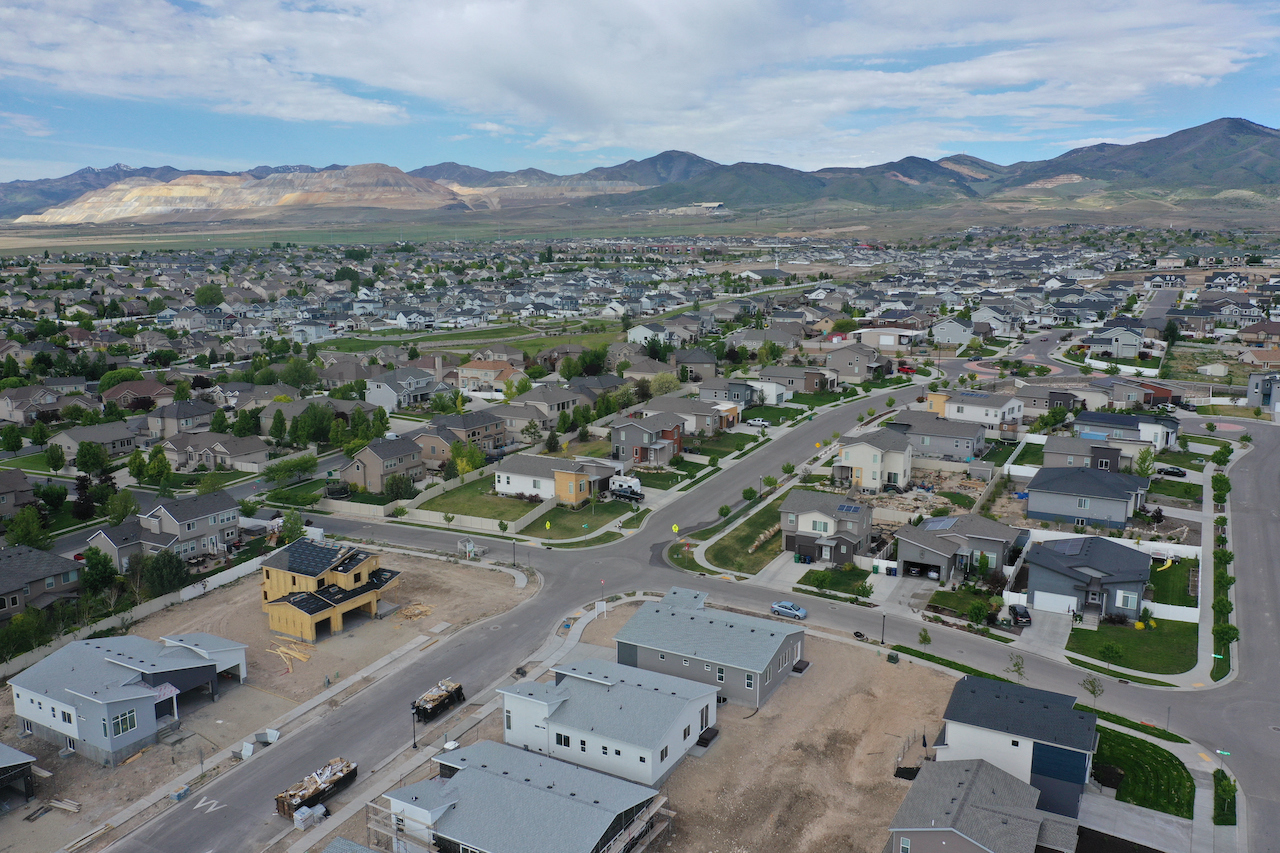 A new study from WalletHub has listed West Jordan as one of the fastest growing cities in America. Researchers compared 515 cities with varying population sizes.
They looked at 17 different key measures including growth and decline, job growth, building-permit activity growth, and median house price growth.
Researchers split cities up based on city size; large, midsize and small. The City of West Jordan was ranked 89 fastest growing midsize city out of 256 other midsize cities in the U.S.
For some, this may come as no surprise. West Jordan is the fourth largest city by population in Utah and could become the third following the results of the 2020 census.
The fastest growing large city is Henderson, Nevada while Bend, Oregon was named the fastest growing midsize city and Fort Myers, Florida was listed as the fastest growing small city.
To read more about this study visit: wallethub.com