West Jordan Police Department Talks Halloween Safety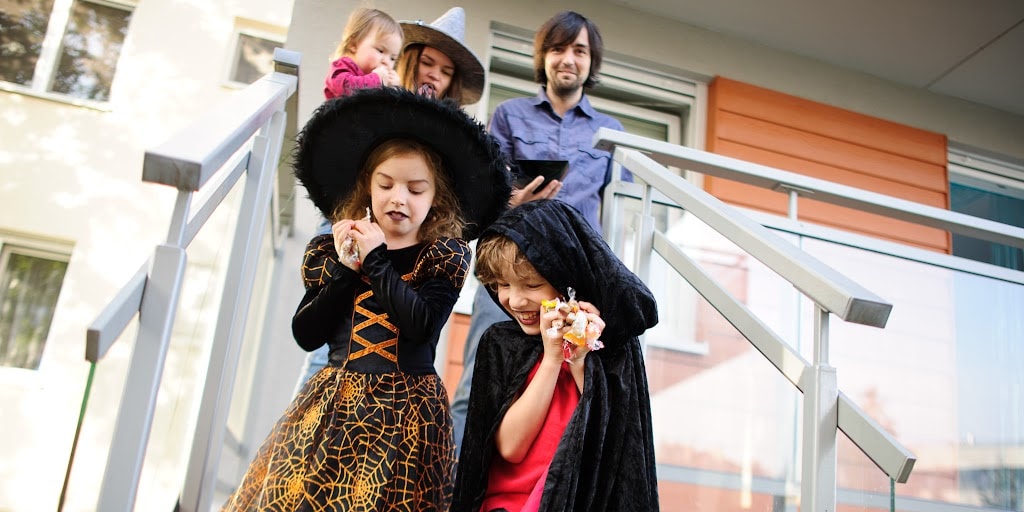 Halloween is CREEPING up on us! The West Jordan Police Department wishes everyone a safe and happy Halloween experience. Take a minute to read these 3 tips to make sure you and your family stay safe while trick-or-treating.

1. Trick-or-treat with trusted neighbors.

2. If you plan to be on the road during trick-or-treat hours, watch for children walking on roadways, medians, and curbs. Be sure to enter and exit driveways carefully. Trick-or-Treaters should also wear reflecting or colorful costumes. Dark costumes make it very difficult to see children after the sun goes down.

3. When in doubt, throw the candy out. Avoid candy that has loose wrappings, is completely unwrapped, has puncture holes, or is homemade and not factory wrapped. Small children should not be allowed hard candy, which could be a choking hazard.

Have a spooktacular Halloween!