Preparing your Home and Yard for a Hard Freeze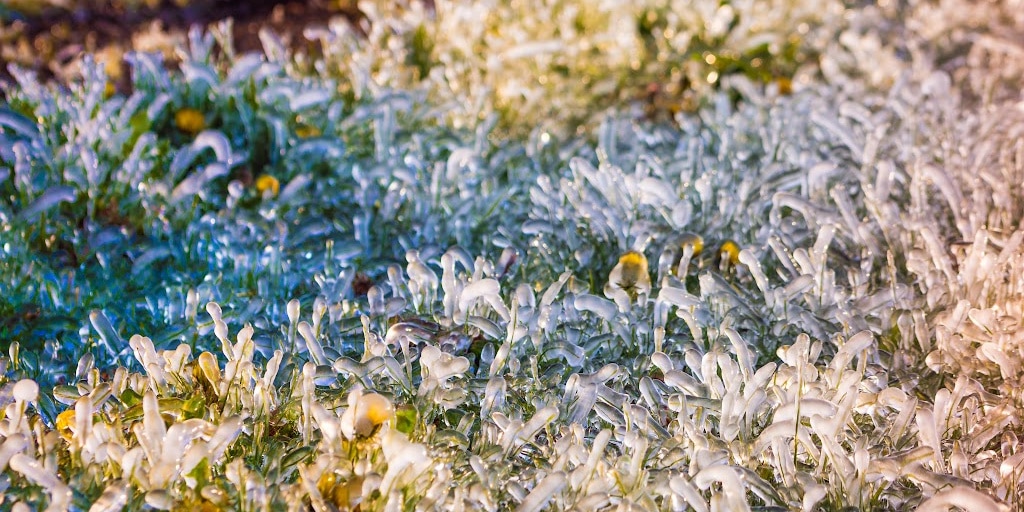 Freezing temperatures are on the way it's time to winterize your irrigation systems. Preparing for cold weather saves time and money, that is why the West Jordan Parks Department is winterizing sprinklers and closing public restrooms at city parks. Park bathrooms are not heated, and pipes could soon freeze overnight, costing an unnecessary expense. However, the city does know that our residents utilize parks, no matter the season, so we will be installing port-o-potties at our regional parks (Ron Wood and Veterans Memorial).
Preparing your home before a hard freeze is easier than you think.
Turn off the water supply at the main valve and set the irrigation controller to the 'off' setting. Each valve should be turned on to release pressure in the pipes and water should be drained from the system to protect any components from freezing.
Your system may have drain valves that can be opened for drainage, or you might have to blow out the system using pressurized air. If pressurized air is your only option, you may want to have your irrigation system blown out by an irrigation professional. Be sure to find a certified irrigation professional for the job.
Preventing frozen pipes inside your home is also important. Keep your thermostat at 55-degrees or higher, even if you aren't home. Be sure to insulate pipes and faucets on the outside walls of your home or in unheated areas. And know exactly where your water shut-off valve is in case you need to shut off your water immediately.