City Council Elects New Chair and Vice Chair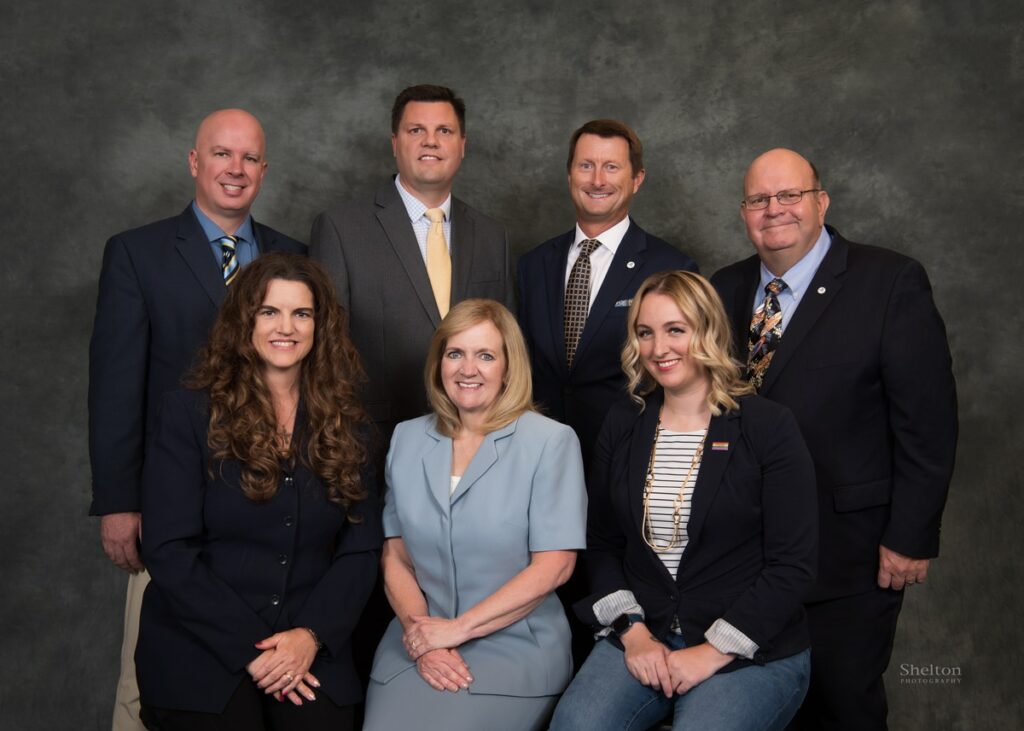 Did you know every year the city council reorganizes itself and votes on a new chair and vice chair? Much like what you've seen in the news, the past few weeks, of Congress voting in a new speaker, our legislative body must do the same.
Last night, January 11th, 2023, the West Jordan City Council voted Chris McConnehey (District 1) as Council Chair and Pamela Bloom (At Large) as Council Vice Chair.
What does a Chair and Vice Chair do?
Chair duties include signing documents, representing the position of the Council to the Mayor's office, scheduling items on meeting agendas, and more. The Vice Chair acts as a backup to the Chairperson if they are unavailable for any reason.
What does this mean for residents?
Residents will not see any difference in the running of the city. These new members are not new to the council body – and will continue representing their districts and the city.
What is the City Council responsible for?
Councilmembers exercise the legislative powers of city government which include adopting the annual city budget, adopting ordinances and resolutions, and establish utility rates..
What is the Mayor responsible for?
The Mayor proposes the annual City budget, appoints department directors, and manages the day-to-day operations of the city.
How do I find my council representative?
The city of West Jordan is split into four districts, with an additional three At Large members. You can find your representative by visiting the council page.
How do I contact the Council Office?
You can contact the council office by emailing: councilcomments@westjordan.utah.gov, or by phone: 801-569-5017, 801-569-5052 (24-hour comment line).
How do I contact the West Jordan Mayor?
You can contact West Jordan Mayor, Dirk Burton, by phone: 801-569-5100 or by email: mayor@westjordan.utah.gov. The Mayor also holds open office hours the first Thursday of the month.