Freezing Temperatures Could Cause Frozen Service Lines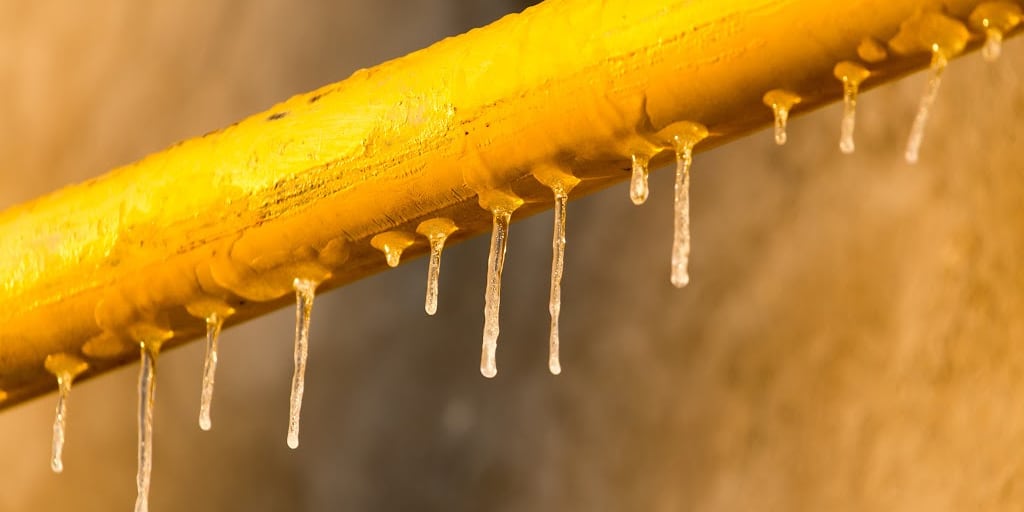 These freezing cold temps could result in possible frozen service lines. Let's talk about prevention and what to do if your lines do freeze.
How to prevent frozen service lines:
Let cold water drip from the faucet. Running water through the pipe – even at a trickle – helps prevent pipes from freezing.
Open kitchen and bathroom cabinet doors to allow warmer air to circulate around the plumbing.
What to do if your service lines freeze:
Apply heat to the section of pipe using a portable space heater (kept away from flammable materials), or by wrapping pipes with towels soaked in hot water. Do not use a blowtorch, kerosene or propane heater, or other open flame device.
Call West Jordan Public Works: 801-569-5700 or fill out a service request: bit.ly/WJSERVICE