Important Dates to Keep in Mind as Summer Winds Down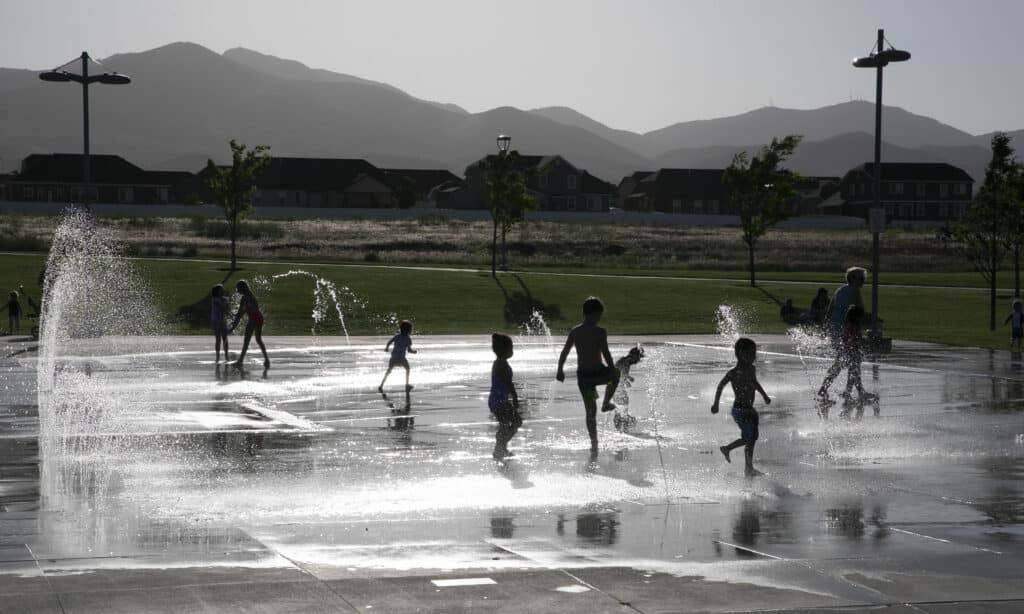 While temperatures might not feel like it, summer is soon coming to a close. Below is a list of important dates to keep in mind to ensure you soak up all the summer fun in the next several weeks.
Cooling Off and Splashing Out:
The West Jordan Splash Pad is getting ready to wind down its summer run come Tuesday, September 5th the Splash Pad will close at Ron Wood Park (5900 W New Bingham Hwy.) Learn more about the West Jordan Splash Pad here.
Dive into the Fun:
Salt Lake County's Outdoor Pool (8125 S 2200 W) is set to close up for the season on August 20th. You can find out more information about the pool on the County's Parks and Recreation site. While the outdoor pool may be closing, the Gene Fullmer Recreation Center's pool, located right next door, is open year-round. You can find more information about the indoor pool here.
Revving Up for Spectacular Shows:
But the fun isn't stopping just because summer's winding down. Mark your calendars for August 26th as the West Jordan Demolition Derby comes roaring into town.
Fasten your seatbelts for another thrilling spectacle on September 16th with the West Jordan Monster Truck Rally. Prepare to be awestruck by the sheer power and jaw-dropping stunts of these colossal machines. It's a show that promises to leave you on the edge of your seat, giving summer the adrenaline-pumping farewell it deserves.
Get tickets for both events here.
Savoring the Culinary and Community Delights:
The Last Food Truck Round-Up of the season is scheduled for September 26th. The event is held every Tuesday from 5 PM – 8 PM at Ron Wood Park (5900 W New Bingham Hwy.) through September. This event is held in partnership with The Food Truck League.
Don't miss the chance to celebrate the West Jordan Community Market one last time on September 12th. This last event will also feature a Produce Swap, encouraging residents to bring any extra veggies and fruit from their gardens to swap with other community members. The market runs in conjunction with the Food Truck Round-Up from 5 PM – 8 PM. Learn more online.