National Hispanic Heritage Month: Celebrating Diversity in Our City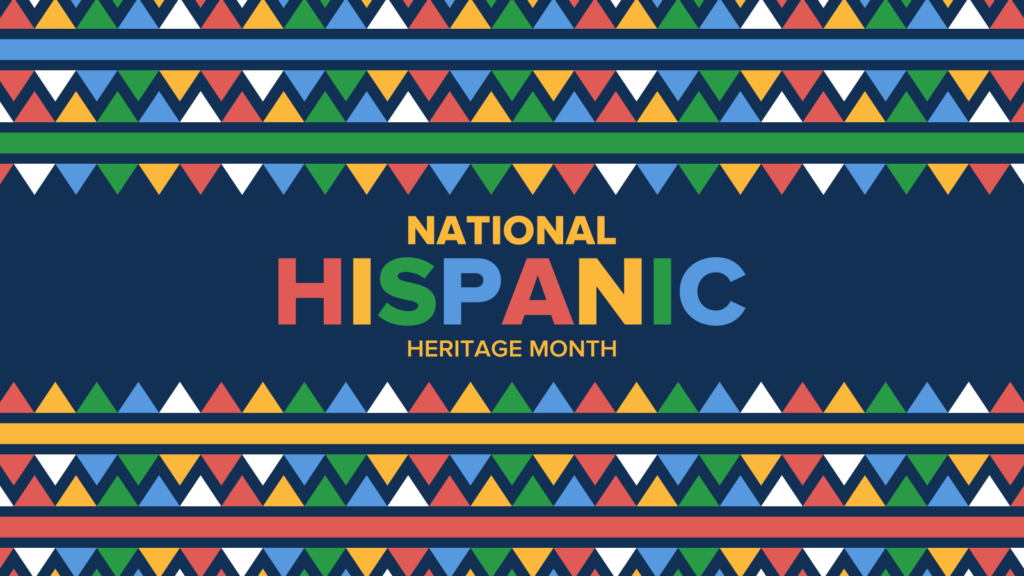 Did you know that more than 25 percent of our city's residents identify as Hispanic or Latino? That's a significant and vibrant part of our local demographic!
National Hispanic Heritage Month, observed from September 15th to October 15th, provides us with an exciting opportunity to honor the rich and diverse contributions of Hispanic and Latin communities to the United States. It's a time for all Americans to come together and celebrate the colorful tapestry of cultures that enrich our society.
In West Jordan, we are dedicated to enhancing communication and connection with our residents. Whether through social media, email, traditional mail, or public meetings, we are constantly seeking new ways to keep our community informed. Along these lines, we are committed to reaching out to residents who do not speak English as their first language.
Over the past few years, we've taken significant steps to engage with our Hispanic and Latino residents. This includes expanding the number of Spanish-speaking customer service representatives within the city, translating citywide printed materials into Spanish, and (most recently) offering translation options for agendas for public meetings. While we acknowledge that there is still work to be done, we are dedicated to bridging language barriers and ensuring that all our residents can access essential information.
We value your input in this endeavor. To help us improve our communication with your community, we invite you to participate in our short survey. Your feedback is essential to us. Please take our survey, offered in both English and Spanish. Users can toggle between languages.
At West Jordan, we are committed to building a more inclusive and connected community where everyone's voice is heard, regardless of the language they speak. Thank you for being part of our diverse and vibrant city!